Hello!
As you can tell by the post, my name is Snurglez, and it is very nice to meet you!

I am no stranger to RP or the RP Repository either!

I took a hiatus but decided to come back, can never stay away from a nice adventure for too long!

I roleplay almost anything, except horror, I am no good at it, at all. So I prefer not to play it and make the ones who enjoy it, have a horrible time.

Thank you for reading my post, feel free to message anytime! I will wait with anticipation!
Subtleknifewielder
January 9 2019
10:34pm
Hey there Snurglez, welcome back to RPR! As you are a returning member rather than a fully new one, I'll just say, glad to have you back!
SexySultryAngelBabe

January 10 2019
12:28am
Hello and welcome to RPR.
Cherry_Red
January 10 2019
4:51am
Welcome to RPR I suppose, since you're not new here.
FlamingPsycho
January 10 2019
5:00am
*slides in* *falls flat on face* *swears for an exceedingly long time*

Welcome, to the RP Repository! I am absolutely stoked to see you here and glad you've made the absolute life-changing decision to join us all as we slowly plot to take over the world!

I am FlamingPsycho, virus extraordinaire!

I've been roleplaying for a while and would love to RP with you now that you are here, lol. I'd also love to answer any questions you have!

So, if you need help or are just up for a roleplay, please please PLEASE PM me! I'm always around!

Well, nice meeting you! Enjoy our little haven here, and have a wondrous 2019!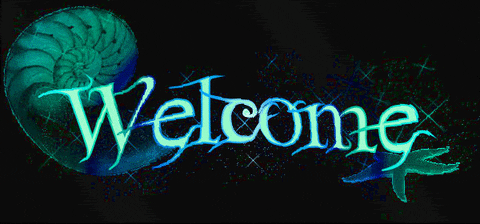 AmongstTheStars
January 10 2019
5:46am
Hey! Welcome to RPR! I'm happy you found this site. If you're ready to roleplay then I'd suggest going to "looking for RP" or "Find RP". There you find the exact roleplay that you please. If you need anymore help I'll be willing to help you out. Just PM me!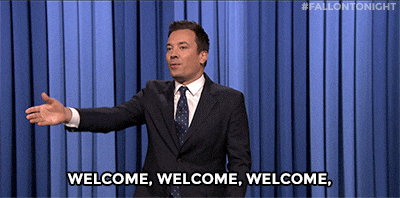 Thank you all! Feel free to message me with any ideas that you have. I always have a time to check out a new RP!
kayzorch wrote:
Welcome back! I had a bit of an unplanned hiatus myself recently.
It happens to the best of us! Glad that you can come back, even if it's just for a little!
Dark_Goddess
January 10 2019
12:27pm
Welcome back.
It's nice to meet you.
Wolfcat

January 10 2019
2:42pm
Welcome to the family, hope you enjoy your stay!
ShadowWolfie

January 11 2019
1:34am
Moderators: Cass, Copper_Dragon, Ben, Darth_Angelus
Hello!