[CLOSED] 5$ Icons/Headshots + flourishes
My sketches store isn't really working out but those are still available here if you are interested.

So the past few times I've sold these headshots people seem to have really liked them, and since I've improved a bit since last I did, I wanna do them again. ʕ•ᴥ•ʔ Payment is through paypal only!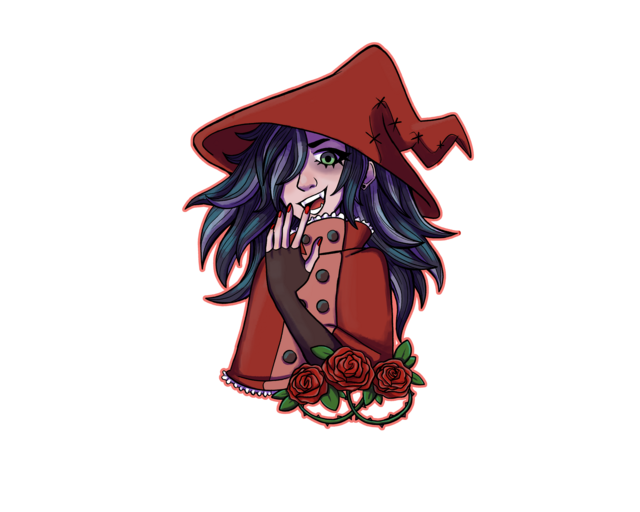 This headshot plus rose flourishes is 7$ (flourishes are 2-3$ depending on complexity)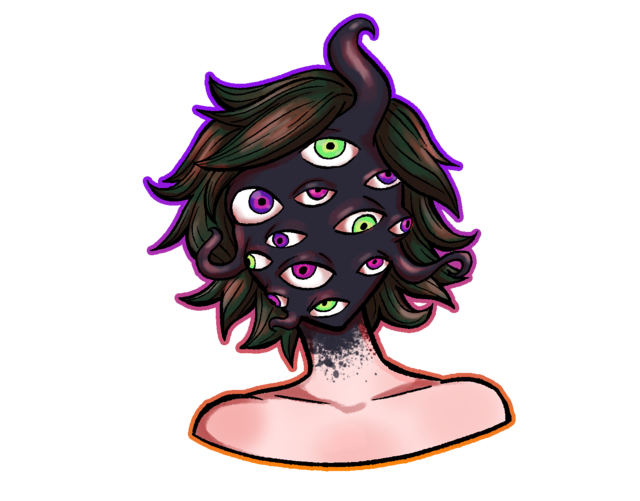 Headshots without flourishes (colored outline optional and I can do gradients no extra charge) are 5$

You can also pick the size of the headshot from neck to waist.

Form:
Character(ref):
Outline color or flourish wanted (ex: steampunk gears, smoke, flowers etc):
Email (for paypal):
Pose(optional):
Size:
Moderators: MadRatBird, Keke, Libertine, Cass, Auberon, Copper_Dragon, Sanne, Dragonfire, Darth_Angelus
[CLOSED] 5$ Icons/Headshots + flourishes