Muffin has joined the party!
AmongstTheStars
February 8 2019
11:22am
Hey! Welcome to RPR! I'm happy you found this wonderful site. If you're ready to roleplay then I'd suggest going to "looking for RP" or "Find RP". There you will find the exact roleplay that you please. If you need anymore help I'll be willing to help you out. Just PM me!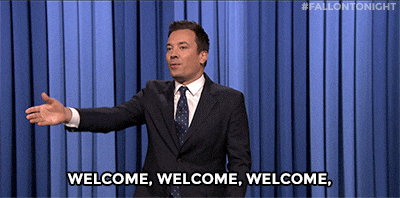 BreezyDawn
February 8 2019
1:44pm
Hi there!

Thanks for stopping by. There's so much opportunity here, I hope you find some great rp's.
Starry_Dragonflies
February 10 2019
7:45pm
Hello and welcome, Muffin. Ever want to roleplay shoot a message my way~
Devilish_Muffin wrote:
hello everyone, the name's Muffin and I'm a 18 y.o girl from Argentina who (tho admittedly mostly unexperienced) loves RPing.
Haven't been doing this for long and truth be told, I've only ever done it with one person, so I apologize if I come off as....stiff, I will try my best to make my characters sound as real as possible!
I also apologize if I mispell anything, english is not my first language and I'm still learning.
That aside, I hope to have a great time here n get to meet a lot of people!
(also a little disclaimer, I'm a high school student, so I apologize if I sometimes don't give instant replies)
Hey no problem! Welcome to the site! I hope to see you around. Feel free to message me if you ever wanna RP. (Side note I'm in college with a part-time job)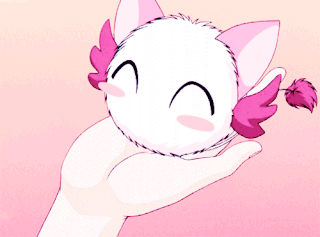 Bonjour, and welcome to RPR!
I hope you find everything you're looking for here. There are some wonderful people on this site who will make you feel right at home. Whatever your needs, you'll find something here! If you ever need any help, don't hesitate to consult the forums, or ask a member for some assistance! Wishing you all the best on your time here!
Stay safe, Stay well,
Mintelle
SwirlingDust

February 13 2019
10:56am
Hey Muffin, great name.


Welcome to the party.
Moderators: MadRatBird, Keke, Libertine, Cass, Auberon, Copper_Dragon, Sanne, Darth_Angelus
Muffin has joined the party!