Ko-Fi Heads for Mother's Day [CLOSED]
FreeJayFly
May 10 2019
6:29pm
Hey there! I'm making this a separate thread from my primary commissions thread.

Yesterday, I heard my mother crying in the other room, and decided to see what was up and offer to console her. She revealed to me that she is scared about losing her job / has lost her job (honestly, she was caught in the moment that she switched between two of losing / having lost the job; the most common thing in her crying was her reluctance to apply for disability due to some medical conditions she is dealing with because she still wants to work).

I'm doing some quick headshot commissions for $3 on my Ko-Fi page to help make her Mother's Day the best that I possibly can to show her that I still love and appreciate her. She has worked very hard for both me and my brother, and I would like to at least show her that we are still here for her -- especially since she has stuck her neck out for my fiancé and I after our rough patch of moving out of state and enduring obstacle and hardship after obstacle and hardship.

If interested, these are examples of what you could receive!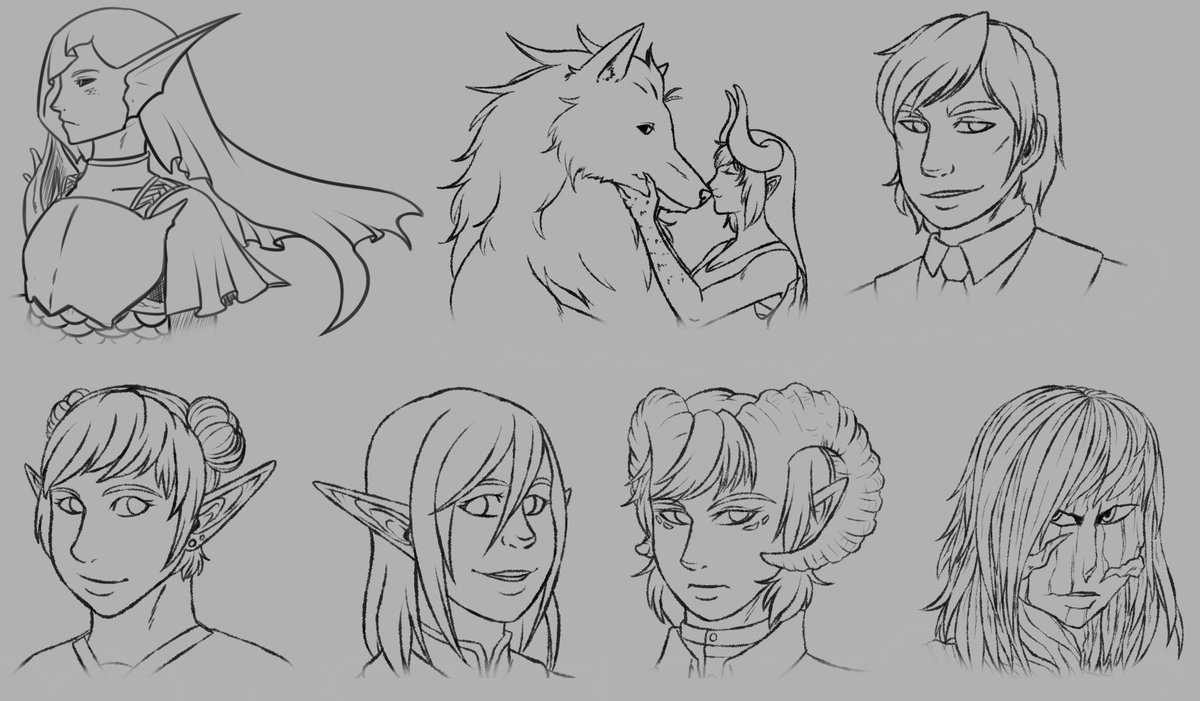 More generous payments get pieces like so: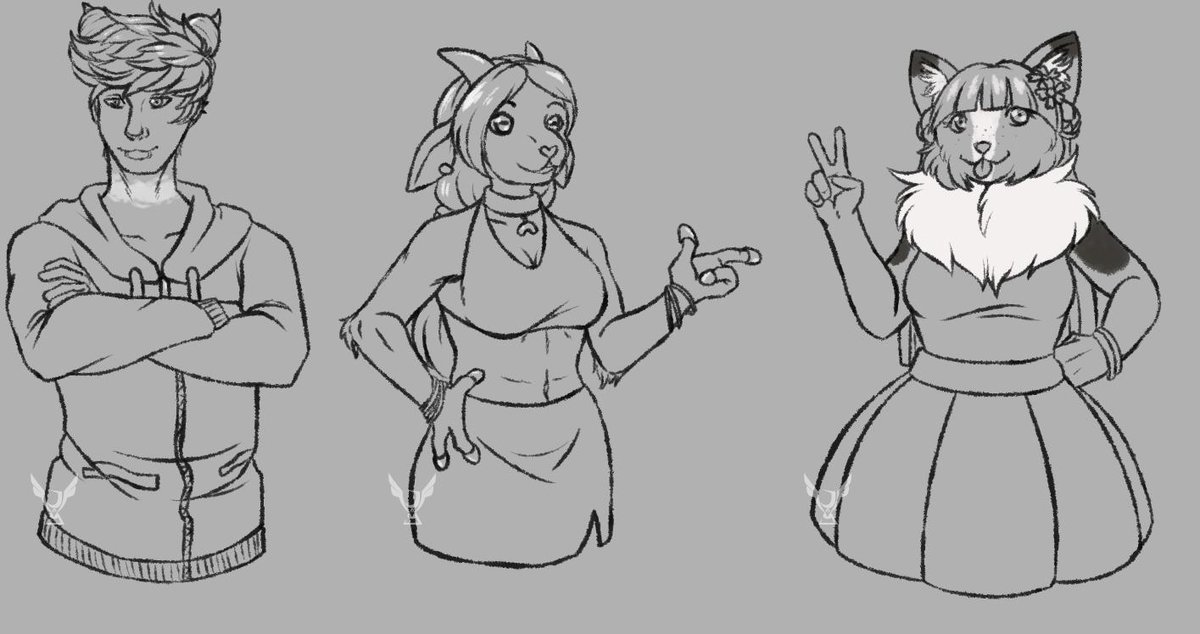 I know that this is a little... last minute. Though I will get all commissions done as quickly as I can, and will no longer be offering these after Saturday (May 11th) at 11:59PM CST.
FreeJayFly
May 11 2019
1:14am
Some more mini commissions!!

Here are some that are for WEN!!

And here's a mini Mewtwo commission for a Discord friend. :>
FreeJayFly
May 11 2019
4:51pm
Some more! Roughly five more hours that I'm going to be doing these cheap commissions! Once it is actually Sunday in my neck of the woods (CST), I will no longer be doing these small commissions for this cheap for a long time.

For WEN!

Some Pokémon commissions for a friend in a Discord server I'm part of!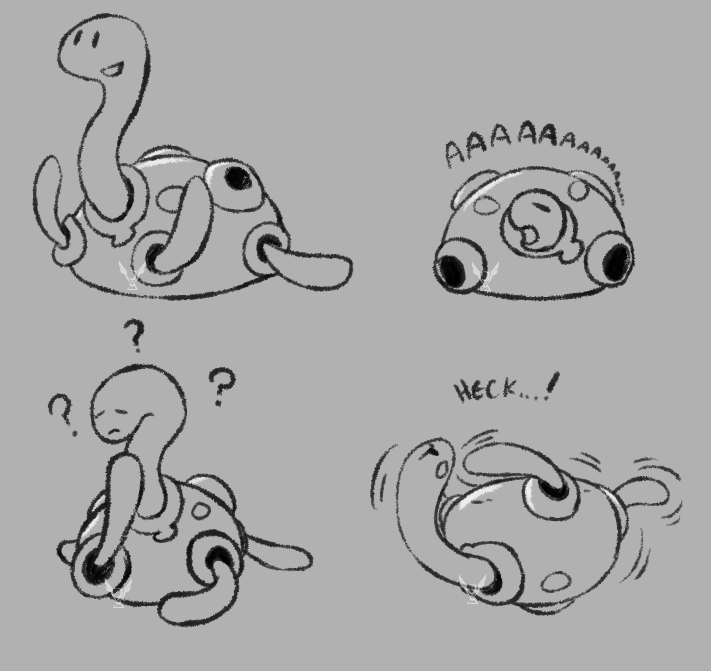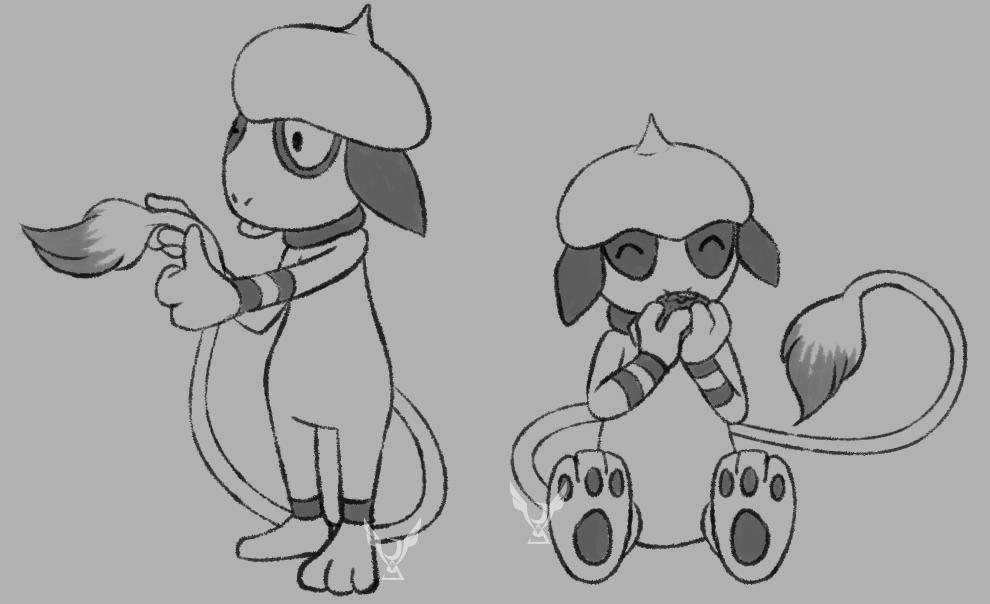 FreeJayFly
May 11 2019
9:26pm
Two more for the thread! There's roughly thirty three more minutes until these types of commissions at this price are CLOSED. So if you're interested, drop by my ko-fi, send a payment, and tell me what you want me to draw! :>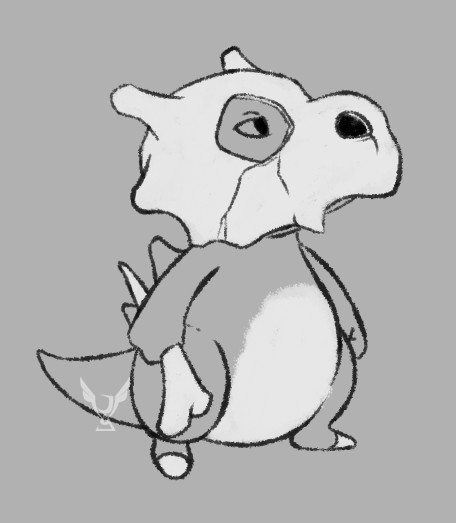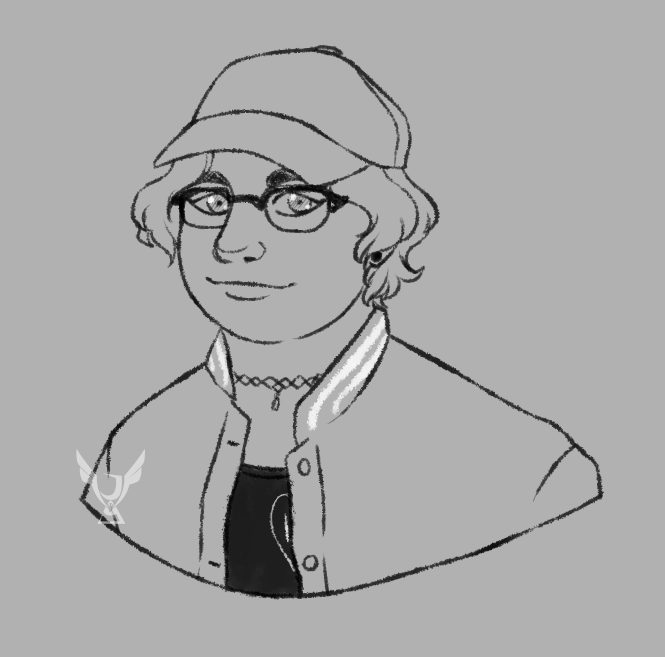 FreeJayFly
May 12 2019
2:12pm
Wrapping up some of the art commissions today. :>

For a twitter donor! Their OC.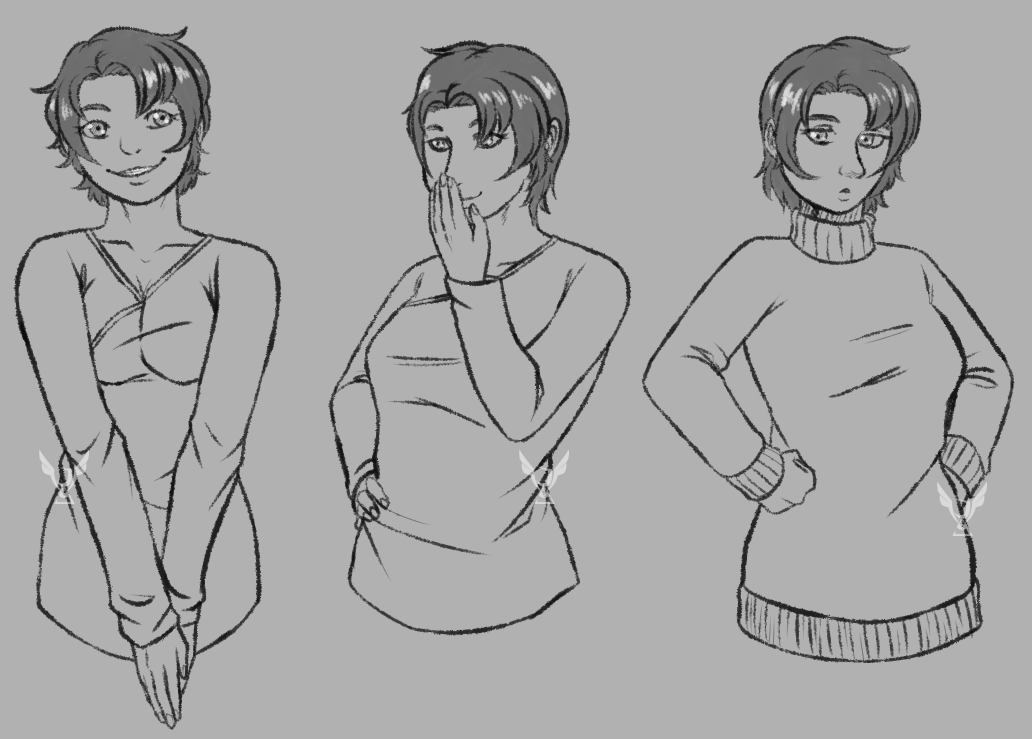 FreeJayFly
May 12 2019
7:43pm
And some last ones finished today. :>

Thank you everyone who donated and helped make my mum Mother's Day a nice one. :'> She was really happy today that we did stuff for her.

One for my friend, thegravelight. :>


And a couple for Pirate!
Moderators: MadRatBird, Keke, Libertine, Cass, Auberon, Copper_Dragon, Sanne, Dragonfire, Ben, Darth_Angelus
Ko-Fi Heads for Mother's Day [CLOSED]