Match Dice, Win Phoenix. (CLOSED)
Sweet_Little_Sock
September 8 2019
6:31am
Please please please please please please please please please please please please please please
---

rolled 1d100 and got 18
o:

EDIT: OMG @Somnom -- I hope I'm doing this right!

Somnom wrote:
I had a pretty terrible day at work....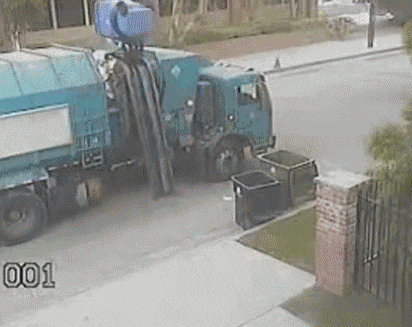 So let's turn this around!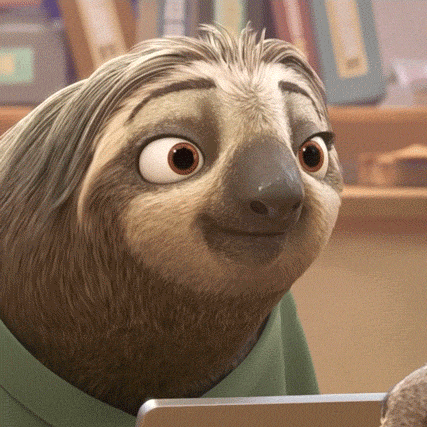 First one to match the dice I roll in this post wins a
phoenix
in all its original red-orangeness! There was no phoenix emoji, so have a chicken substitute.
Rules:
1. Roll as your player account (no characters/anonymous chars, pretty please) in this thread and see if you've matched my roll.
2. First player to match wins!
3. You can only post/roll once every 6 hours (I really do crosscheck!)....but there's no limit on how many total times you can roll if you don't win.
4. Quote me in a comment on this thread if you win!
Smile, friends!
,
Somnom the Prize Potato
---

rolled 1d100 and got 90
KatrinaPride
September 8 2019
9:44am

rolled 1d100 and got 45
Aaaah nooooooo!!! I would have liked one last roll LOL.

Congrats Emroidz!
Moderators: MadRatBird, Keke, Libertine, Cass, Auberon, Copper_Dragon, Sanne, Dragonfire, Darth_Angelus
Match Dice, Win Phoenix. (CLOSED)