The database is currently locked for maintenance. You may view the site, but you will not be able to edit anything or make any posts.
Sorry for the inconvenience. It will be back up ASAP!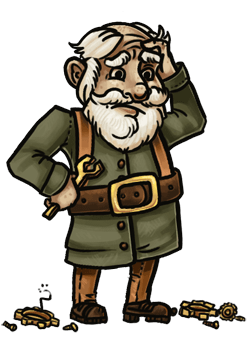 Login to send messages
Want to talk to other roleplayers? You need to be logged in first.
Don't have an account? Create one! It's fast, easy and free.