Libertine
Plot glutton, worldbuilder, fantasy enthusiast.


My characters are not me, I am not my characters.


They're just holding me hostage.
---
"For the delectation of his mind and the delight of his eyes, he had decided to seek out evocative works which would transport him to some unfamiliar world, point the way to new possibilities, and shake up his nervous system by means of erudite fantasies, complicated nightmares, suave and sinister visions."
-JK Huysmans, Against Nature
---
Be it character development, campaign construction, or setting up a setting, I have a voracious imagination that revels in the creativity around here. Hit me up some time to talk shop!
Discord:

Lib

#1474
---
---
"I wish it need not have happened in my time," said Frodo. "So do I," said Gandalf, "and so do all who live to see such times. But that is not for them to decide. All we have to decide is what to do with the time that is given us."
J.R.R. Tolkien – The Fellowship of The Ring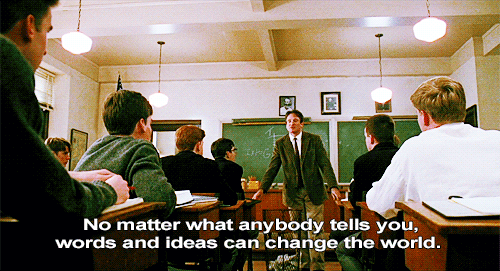 Always PM friendly, but please
don't friend request if we've never spoken!
Rave Reviews
I've known Libertine for a good number of years now, in countless communities, and she has been a wonderful friend—and now fellow mod—throughout! Between being a busy, adoring mother and maintaining her IRL self, she still finds the time to be a patient, helping hand on the RPR! Thank you for joining the team!
Kind and understanding
Helpful
- Copper_Dragon
See all of Libertine's kudos »
Inquiring minds want to know why we too should befriend Libertine!
Did you remember to explain why your friend is awesome?