0V3RL0RD-P4RR0T
Gender: Male
Age: 27
Birthday: October 13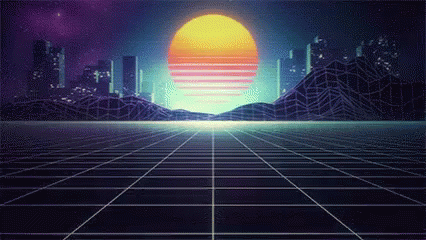 Welcome to my profile. I am Meme trash with a love for anything Sci-fi. I've got a handful of story projects going on over on my DA for anyone interested in checking them out. Some of my characters will be from said projects.
Like I said my favorite genre to rp is Sci-Fi, but I also have a soft spot for Fantasy, Fandoms, and Crossovers(Especially crossovers). Specific sub genres I enjoy are Superhero, Space Opera, Kaiju, and Adventure.
Profiles:
DA:
Irradiated Imp
Discord: Jake "The Dank" McMeme#7041
Steam: Irradiated Imp
Currently Open for RP
Currently looking for rp with
Jackie
Kat
Jenny
Sarus
The Squad
On Going Story Projects
Band of Bros
Valor
Hunter Brutality
Cryptid Sitcom
Cyberpunk
The Squad
Axtra
Axtra,HB, and the Cyberpunk one are all collab projects with others
Rave Reviews
What can I say? It's been hard trying to find like-minded RPers at this site, so playing with someone who's willing to RP in more eclectic situations is nice to have. Plus, Sketch444 is a pretty nice person to RP with overall, and seems to be quite diverse as far as OCs go. I have had a lot of fun RPing with Sketch444.

- MugoUrth
I love rping with him! He replies quickly and he likes to give you lots of detail! His characters each react in their own ways (And he is very good at rping lots of people at once!) Rp with him right now! Do not pass a chance up to rp with him! - Chris_Pike
See all of 0V3RL0RD-P4RR0T's kudos »
Inquiring minds want to know why we too should befriend 0V3RL0RD-P4RR0T!
Did you remember to explain why your friend is awesome?