0V3RL0RD-P4RR0T
Gender: Male
Age: 27
Birthday: October 13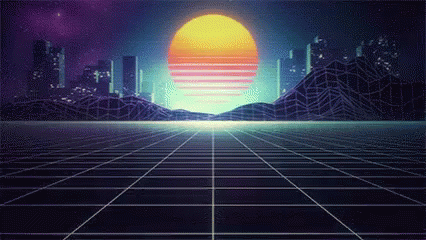 Welcome to my profile. I am Meme trash with a love for anything Sci-fi. I've got a handful of story projects going on over on my DA for anyone interested in checking them out. Some of my characters will be from said projects.
Like I said my favorite genre to rp is Sci-Fi, but I also have a soft spot for Fantasy, Fandoms, and Crossovers(Especially crossovers). Specific sub genres I enjoy are Superhero, Space Opera, Kaiju, and Adventure.
Profiles:
DA:
Irradiated Imp
Discord: Jake "The Dank" McMeme#7041
Steam: Irradiated Imp
Currently Open for RP
Currently looking for rp with
Jackie
Kat
Jenny
Sarus
The Squad
On Going Story Projects
Band of Bros
Valor
Hunter Brutality
Cryptid Sitcom
Cyberpunk
The Squad
Axtra
Axtra,HB, and the Cyberpunk one are all collab projects with others
Rave Reviews
Talk about enthusiasm, people say I'm always willing to RP? JUST WAIT TILL THEY MEET SKETCH444!!! I have never seen someone with as many characters in quantity that is only equaled by the amount of hard-work, enthusiasm and quality placed into them. RP with him and you will always have a great story on the horizon!!!
- Virus
I felt I should give Kudos where its deserved! I was new to the website and knew very little of it and I had a RP going (Still do) and he being in the RP totally helped me with it and helped me hold it together and he still does! He is creative, fun, and kind and I'd love to do one if not multiple more RPs with him now that I'm much more experienced in RPing.
- Marcat2001
See all of 0V3RL0RD-P4RR0T's kudos »
Inquiring minds want to know why we too should befriend 0V3RL0RD-P4RR0T!
Did you remember to explain why your friend is awesome?