Inquiring minds want to know why we too should befriend AdoniVae!
Did you remember to explain why your friend is awesome?
Want to tell the world what you love about AdoniVae? You need to log in or join our community, first! It's fast, free and easy.
Gender: Female
Age: 14
Birthday: September 08

---
𝔊𝔯𝔢𝔢𝔱𝔦𝔫𝔤𝔰, ℭ𝔥𝔦𝔩𝔡
【Current Status】
Semi-Open to RP! 2/3
Welcome to my profile, I am glad to see that you are here. My name is Adoni, and I am mostly interested in Fantasy, Adventure, and Apocalypse RolePlays, but I do have Modern and Sci-Fi characters(Shiva V and Tobit). And I 'do not do the do' with any character. I shouldn't have to say that, but here I am. It makes me feel extremely uncomfortable. My RolePlay style is writing in paragraphs. I try my best to have good grammar and give enough information. If the RolePlay has lost its flow and you fall uninterested in continuing, please let me know. I would not want you to waste time on something you aren't even interested in anymore. ((Btw, the 2/3 is how many RP's I am currently in. I can only take a max of 3 at the moment.))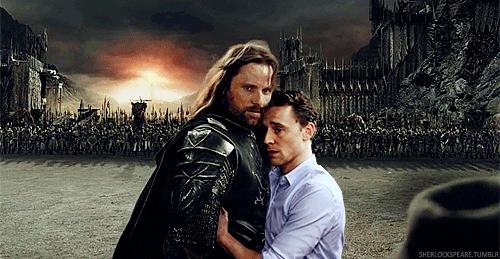 I am a 14-year-old who lives in South Carolina and has a zoo of a house. I
adore
large animals(Even if they're deadly). I am currently a fan of Billie Eilish and Maria Brink's voice(Like, omg, I am speechless.). I like making friends, so send a message if you wanna talk! I am also an artist. I draw digital and traditionally and am pretty good at both.
Examples of my work can be found on dA!
Social
Discord - Ulfric MemeCloak#3423
Instagram -
Leleechy
DeviantArt -
Shiva-Diva
Minecraft - AdoniTheHermit
Tumblr -
Wyelxx
.:Happieness:.