AgahseArmy-L
Gender: Female
Age: 26
Birthday: September 30
Why am I so awkward?

I've recently discovered my love for Role Playing forums and writing a story with a group of different people. My characters tend to be on the anti-social side with an exception of two wolf characters: Jun and Kira. Which I find funny because Kira is the offspring of Jun and another wolf named Delphine.
My friends and family call me Bree or Little Debbie since I'm a lot like my grandmother in both my appearance and my mannerisms.
I have 3 dogs and a cat. My oldest dog is a 13 year old Dachshund named Cinnamon Bun (AKA Cinna). I have a Terrier mix that's a little over 5 years old and her name is Nahni. My youngest pup is a German Shepherd name JungKook (Kookie) and is 2 years old.
I listen to a lot of music but currently, I listen to Kpop a majority of the time. My favorite groups are GOT7 (Agahses), BTS (ARMY), EXO (EXO-L), MONSTA X (MONBEBE), and UNIQ (UNICORNS).
My ultimate bias is JB from GOT7 and he's the main reason why I got into Kpop in the first place. I used to just watch Korean Dramas and I saw him in Dream Knights and I had to know everything about him. XDX I mean look at this face! How could I resist!!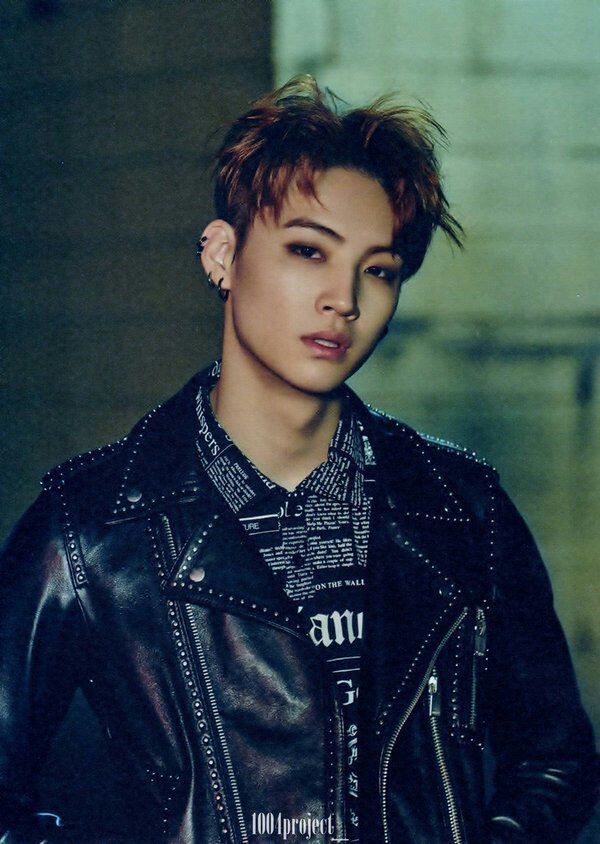 I'm a heavy JiKook (BTS JungKook and Jimin) shipper. I know they're just friends or whatever, but let me dream!

I wrote more than what I thought I would so I'm feeling quite proud of myself right now! Lol
AgahseArmy-L's Characters
Rave Reviews
My long time RP partner here is talented, creative, and super sweet and hilarious! Its not often you find someone who meshes so well in an RP, but it's been months ans I haven't tired of this wonderful girl!
Multi-paragraph and super original with her characters and ideas. Love you girl! Keep up the good work ❤
- Mercury1205
See all of AgahseArmy-L's kudos »
Inquiring minds want to know why we too should befriend AgahseArmy-L!
Did you remember to explain why your friend is awesome?