Inquiring minds want to know why we too should befriend Alpha_Wolf245!
Did you remember to explain why your friend is awesome?
Want to tell the world what you love about Alpha_Wolf245? You need to log in or join our community, first! It's fast, free and easy.
Alpha_Wolf245










Gender: None of your beeswax!
Birthday: September 20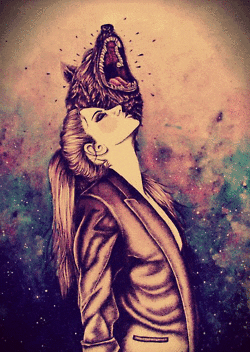 Hello the beautiful people of the internet! My name is Alpha and I want to say that I'm happy that I joined RP Repository! The people here make me feel welcomed and I can be myself here without worrying about being judged. I have been roleplaying for about maybe four years. Yes I know that's a little but I still try my best to make roleplays the best one.
Information about me!
Well, I'm a human in the real world! (Even though I want to be a wolf...
) Anyway, I love music, photography, drawing, singing, anime, and some sports. The music I listen to is all over the place so if you want to have a discussion about music or what music I recommend then you can dm me!
I have a small little dog and she is my little baby
I love her so much and she will always be my #1.
Recent Activity
No public activity to report yet.