Animewithin
Epic Member
Gender: Female
Age: 26
Birthday: August 24
Online Status: OFFLINE
I'm into just about everything. I am not new to roleplay I have been roleplaying for the last fifteen years easily. Of course, things have matured as I did. I like any genre, any pairings, and I have no problem making and playing multiple characters. I don't bite so just go ahead and let me know if you wanna roleplay.
Currently: Looking for more Roleplays! Gimme them RPs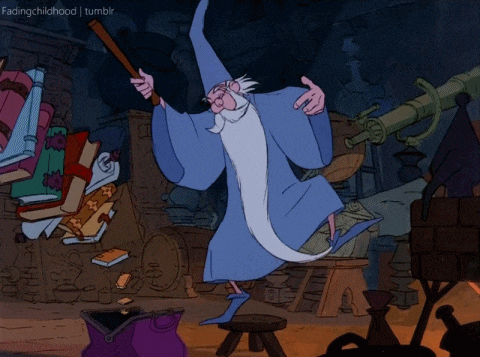 RULES-
I will respond pretty much every day but as time goes on I have found that I cannot play on the site twenty-four seven. If you're ok with that we'll have no issues.
I will not roleplay with anyone under eighteen. Because I am over eighteen I would rather be safe than sorry.
I am an adult and I can handle whatever you throw at me.
I roleplay in the third person and would like you to do the same but I am alright if you would prefer to RP in first just know that I expect the same quality as I would expect from anyone.

Rave Reviews
I am having so much fun writing with Animewithin. Even when I feel like my character falls short, she manages to keep the RP interesting and super fun. I hope to have more RPs with her in the future.
- asherb92
AnimeWithin is a phenomenal writer with with a great sense of spirit for her characters. She's definitely worth your time if you enjoy long and detailed responses and characters filled to the brim with passion and personality.
- Kamizombie
See all of Animewithin's kudos »
Inquiring minds want to know why we too should befriend Animewithin!
Did you remember to explain why your friend is awesome?