AquaCharm
Epic Member
Gender: Cisgender Female
Verified adult
Birthday: February 09
Not Accepting Friend Request If We Do Not Talk!
No Longer Accepting Roleplays!
My Honeybun
Some

Amazing

Peeps

-

-

-

-

-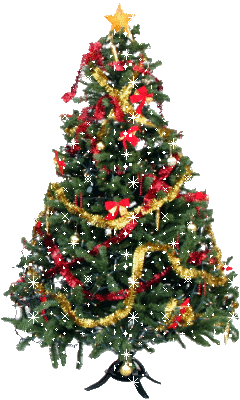 Short About Me
I am a 21+ writer who's a sucker for romance and modern roleplays. I write in 3rd person only. I write multi-para and will not do one liners or 1st person. I like to write erotica so FtB is unlikely. I mostly do OCs/Original plots but I am not opposed to some fandom[anime] roleplays (just ask me and I will let you know if I am interested in doing it).
I have other characters, the rest are just anonymous
Full-time Moderator and Part-time Recruiter and Mediator for A Modern World... !Come Join us!
AquaCharm's Characters
Rave Reviews
This is months overdue, so it's about time I express my appreciation for this imaginative, amiable, and patient young woman. Coming from a guy who's been roleplaying for 20 years, it's rare to find someone you vibe with so creatively and effortlessly in today's RP communities, and I'm especially grateful we crossed paths because of that. Aqua is a fantastic writer with equally fantastic characters, and she's an absolute delight to work with. I look forward to our current and future endeavors.
Creative ideas
Wonderful writer
- Maverick
Aqua has great characters and she's an absolute sweetheart when it comes to talking or interacting. Very creative and an all around great person.
Kind and understanding
Creative ideas
- VoliminalVerse
See all of AquaCharm's kudos »
Inquiring minds want to know why we too should befriend AquaCharm!
Did you remember to explain why your friend is awesome?