Arkavious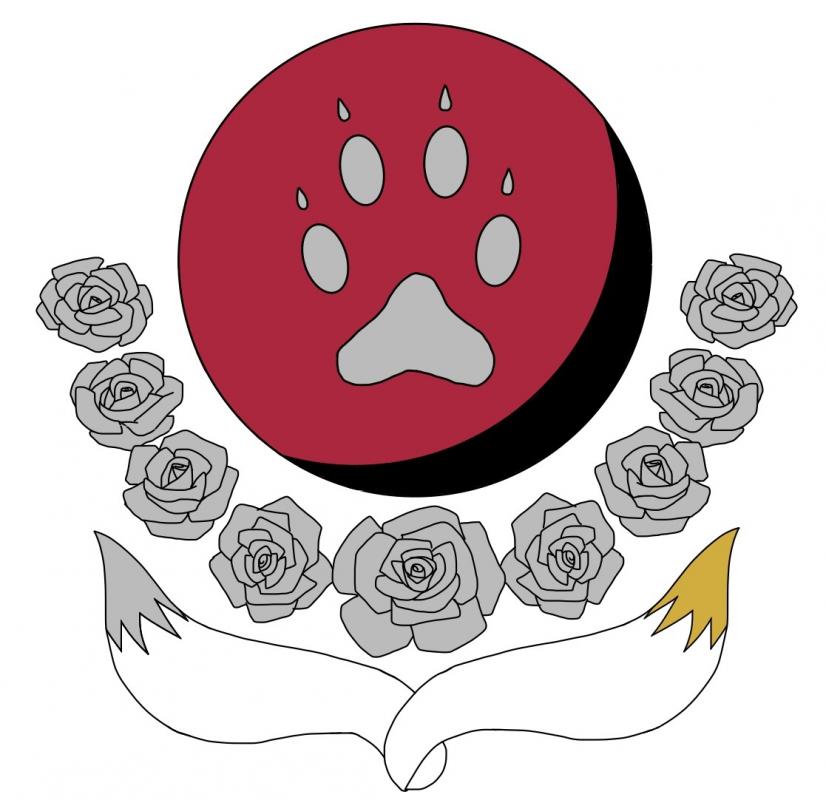 Sorry in advance for anyone I have an rp with, started to talk about an RP, or was supposed to start one with. I recently started work again and I keep getting called in to work early. I have not had the chance to even look at my inbox for the last month.
Greetings one and all. I go by Ark, which also is the name of my main RP character, Arkavious. That said, As you can see by my list, I do NOT use human characters of any kind. I am a Strict anthro player, and I am only looking for Para rp (one to two paragraphs minimum per post) and I am not looking for M/M romance rps for personal reasons, which I am more then happy to answer any questions.
What I am looking for Rp wise at the moment is :
1: Romance
2:Adventure
3: Scifi
4: Slice of life.
I do not seek out Heavy drama or combat, while I do get that some people like/want them in rp, I personally rp to escape the conflicts in my life as well as the Drama so please, do not try and force it onto me. You can ask about it before the rp starts, and i am willing to talk things over before hand.
My base requirements for rp are:
1:Para posts (One or two paragraphs per post.)
2: Romance Rp's are Long term for me ONLY. There are no instant love connections either.
3: Full racial acceptance. I do not shun any race for rp, I ask you show me the same.
4: I am open to talk about anything for RP's, so feel free to message me at any time.
I locked my profile so you can not just send me a friend request if you are under 18 for personal reasons. I will also not accept random friend requests any longer, so please message me first and talk to me/ rp with me before you send me a friend request.
Arkavious's Characters
Rave Reviews
Five things you need to know about Arkavious
1.He is an incredible role player
2. All around sweet guy
3. fun to talk to
4.Puts so much detail in his writing
5. He always puts others before himself

- MarieSapphire
Ark. What to say about this guy? He was the first person who reached out to me when I had up my first anthro character. I cannot say I know how he feels at times, but I support him when it comes to what kind of character's he portrays. We both are an ear for one another when we need to vent. Sometimes it's hard to give support, when not knowing what to say, but we do what we can for one another. He is flexible with most things, so I can try new things with someone who is comfortable with it.
- Winters_Fury
See all of Arkavious's kudos »
Inquiring minds want to know why we too should befriend Arkavious!
Did you remember to explain why your friend is awesome?