Broker

If you are one of those people who gets real pissy in your "Do's and Don'ts" Then you are part of the problem.
Just be Cool.
Oh, and seriously if your rules come off as a bitch fest... Don't message me, cause... I'll see that and just...
And then probably some of this.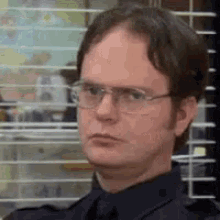 OH! And if you think this rant makes me sound like a hypocrite...
Take that bitchy shit somewhere else
Broker's Characters
Inquiring minds want to know why we too should befriend Broker!
Did you remember to explain why your friend is awesome?
Recent Activity
No recent activity to show