Inquiring minds want to know why we too should befriend Caberoni!
Did you remember to explain why your friend is awesome?
Want to tell the world what you love about Caberoni? You need to log in or join our community, first! It's fast, free and easy.
You can call me Cab.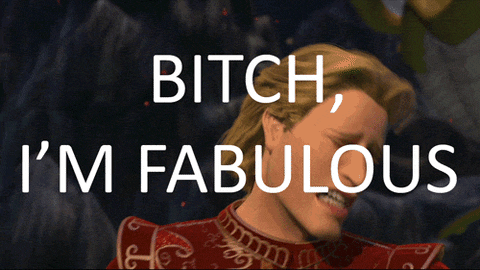 I'm starting to log into Furcadia more often recently, and I'm always looking for RP, either on furc or here.
I do some
art
, I'm not that great but commissions are cheap and always open!