Caberoni

You can call me Cab.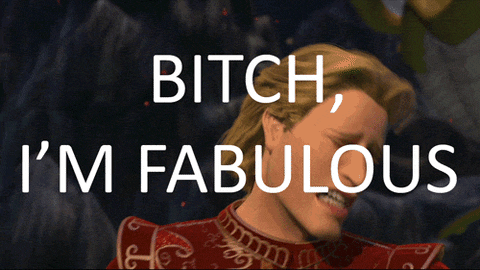 I'm starting to log into Furcadia more often recently, and I'm always looking for RP, either on furc or here.
I do some
art
, I'm not that great but commissions are cheap and always open!
Caberoni's Characters
Rave Reviews
From nowhere to here, he's credible, incredible, caught between words and rhyme, spinning out solar systems of song and spirited poetry with all the passion, the fervor and sensual, fiery, practiced penmanship of the kind of writer we all drink to be. Courteous, cream-filled, sugar sweet, princely and patient, calm and infectious with charming humility, his words are to be devoured with a grateful and laughing warmth, like a sort of rare macaron or treasured summer memory. - Colors
Though I've only had the pleasure of RPing with Caberoni once, thus far, it was quite the experience. His writing is sharp and lucid, and every sentence is constructed in just such a manner as to best express the personality of the character. Beyond that, he's a joy to talk to, out of character - friendly and energetic and possessed of enviable good-humour.
And
a wickedly talented tattoo artist.
Utterly badass.
- Hooke
Inquiring minds want to know why we too should befriend Caberoni!
Did you remember to explain why your friend is awesome?