Chewbacca
CURRENT STATUS 9-7-2019 till unknown: I AM FOCUSING ON SCHOOL SO I WILL CHECK RPR A COUPLE DAYS OR SO A WEEK!!!!! SORRY IF I DON'T ANSWER RIGHT WAY ANYMORE!!!!
NEW STATUS: i am very busy with school so i wont be on rpr much! i will answer when i can! So sorry!
However do not let that stop you from messaging me or sending me a friend requests.


i will try my best to get to them quickly.
I have 5 cats and a dog. I have a turtle, a frog, two axolotls and a bearded dragon. I love paranormal creatures!! Werewolves and angels especially!! I love animals except for spiders and snakes. I am homeschooled. I love the color lime green and coral. I love dodge challengers and the 1953 Chevy truck as well as the 1967 Chevy Impala. I don't like mean people. I don't like lots of cussing or brutal violence. I love to read. I love listening to music. I am American.I have blond hair and hazel eyes. I have very pale skin. I am a right hander. I am into guys. My nickname is Chewbacca. Sorry I am not giving out my name. Feel free to message me anytime! I will most likely answer it immediately! I love the Supernatural tv show as well as the Maze Runner series. I love the Twilight series. I also love the Divergent series and the Hunger Games series. As well I really love the Shadowhunters tv show. I also love the Teen Wolf tv show. I live in the United States.
PLEASE WATCH THIS VIDEO AND PRAY FOR OUR UNITED STATES SOLDIERS!!!!
My rules for rp:
Do not kill or hurt my characters without my consent.
Be patient because I am still new to rping!
I do one liners to a paragraph at a time .
Do NOT leave me hanging in the middle of a rp. Please give me a warning before you leave!
Do NOT talk sexually to me unless we are in a role play.
I do not care how much you type as long as I can work with it and it keeps the story rolling!
Shadowhunters: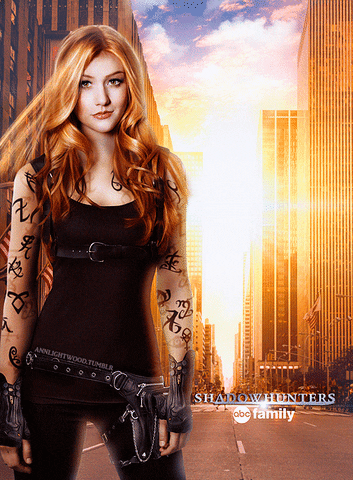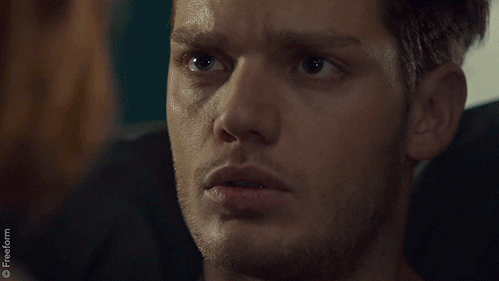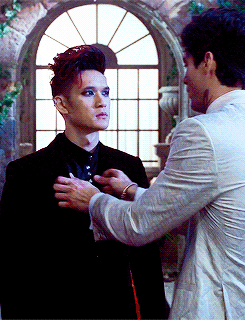 This is two of my favorite scenes in the Shadowhunters tv show.
Teen Wolf: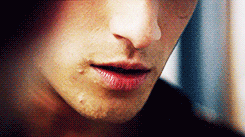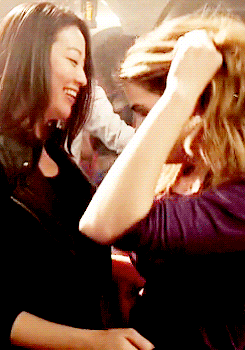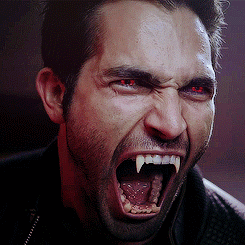 Wolfblood: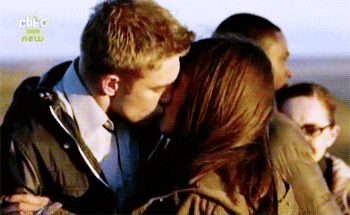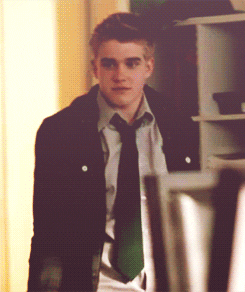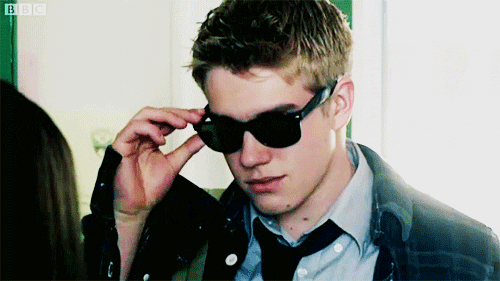 Supernatural: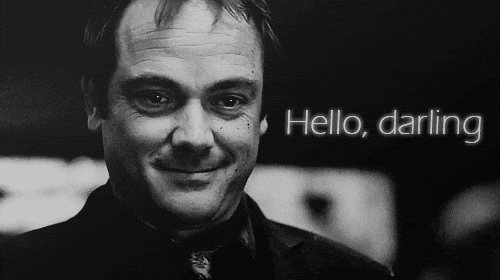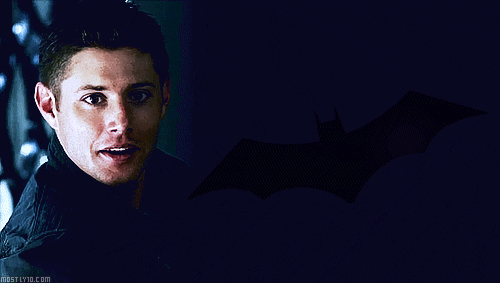 This is what i am like when someone says: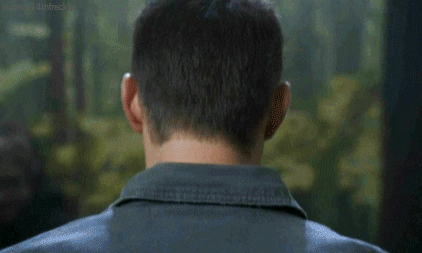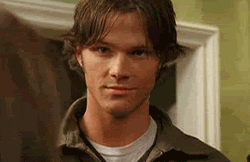 Rave Reviews
She is an amazing detailed roleplayer she comes up with the best plots and details for each plot and I simply check my messages awaiting her replies about 3-5 times! This is why I recommend her!
- Blue_Crimson
See all of Chewbacca's kudos »
Inquiring minds want to know why we too should befriend Chewbacca!
Did you remember to explain why your friend is awesome?