ChibiWeeb
Gender: Male
Birthday: June 02
Hello there! My name is Chibi Weeb, or Chibi as everyone seems to call me. My Discord is Chibi Weeb#8550.
RP Schedule
Sundays, Tuesdays, Wednesdays, Fridays, and Saturdays - 10 am - 2pm, 11pm - 2 am
Mondays and Thursdays - 10 am - 2 am
Subject to change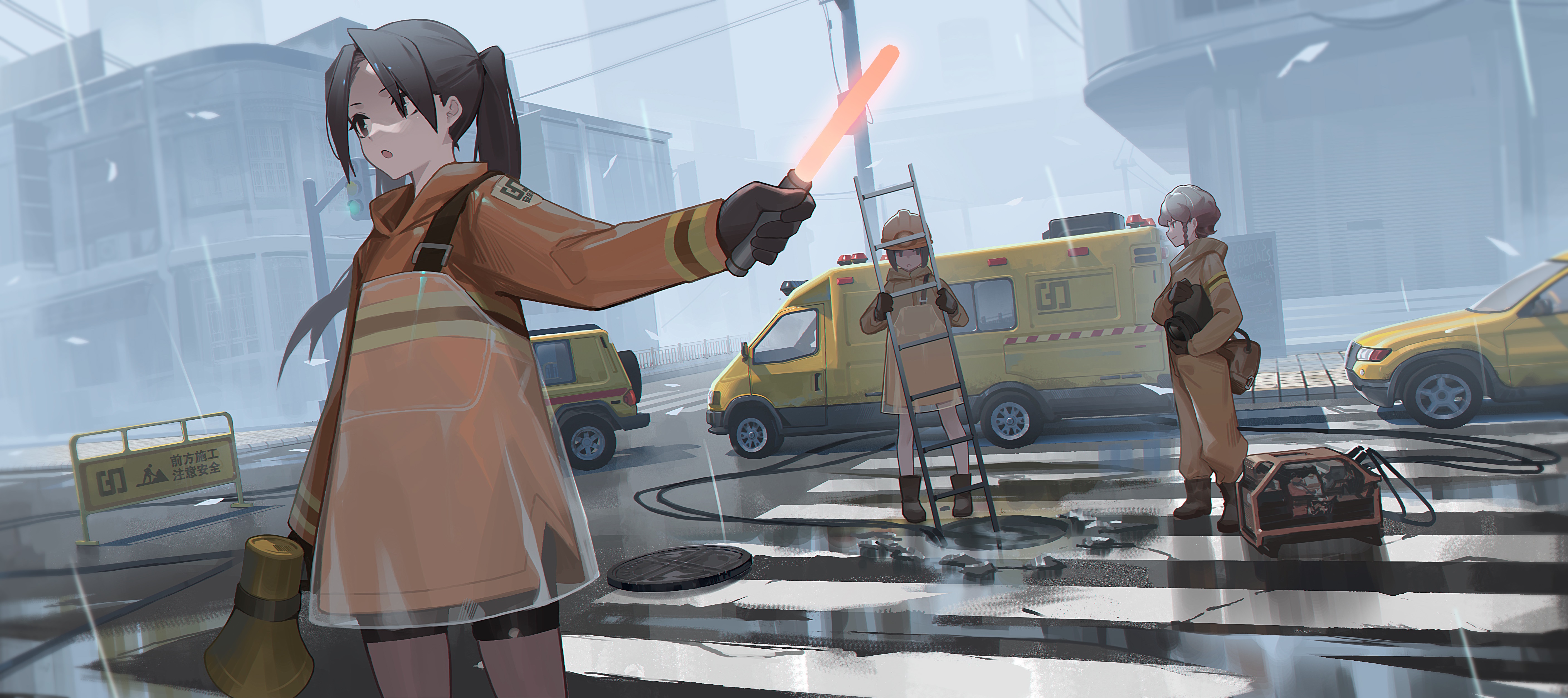 aw man you found the profile while it was under construction
Personality: What? I don't know lmao, find out yourself, I don't know how I am.
Random Stuff Lol


ChibiWeeb's Characters
Rave Reviews
Even though we've been RPing together for a relatively short time I can confidently say that ChibiWeeb is both a good writer and cool as a person. I def recommend RPing with them!
Wonderful writer
Drives the plot forward
- promqueenK
Want an adventure rp?
With a bit of fantasy?
Chibi is your man!
I just started roleplaying with him and his amazing
Creative ideas
Wonderful writer
- Scarletwolf
See all of ChibiWeeb's kudos »
Inquiring minds want to know why we too should befriend ChibiWeeb!
Did you remember to explain why your friend is awesome?