ClandestineCat
WHO AM I
Greetings, thank you for taking the time to have a look at my profile, during this rocky times I have returned back to roleplay as a way to cope with not being able to do everyday things and hopefully get my creative flair back and start writing again.
My hobbies include writing, knitting, crochet, and video games, though recently most of those hobbies have been put on the backburner in favor for some quality RP.
MY CHARACTERS
All of my characters have some supernatural element to them, could be simple of something DYNAMIC, species always differ but one consistent thing is that they are never boring and I love them all even if at times I want to strangle the shit outta them.
Each one is open to romance and is not in any committed relationship, while they may be in groups and have connections within those groups those connections do not extend outside the group as it puts a limitation on what my characters can and cannot do.
ROLEPLAY RULES
I am open to roleplay just about anything and everything, I prefer roleplay that has been planned out and have a definitive ending and not drag on as it becomes a hassle to both people to keep it going. communicate with my roleplay partners about what we are each comfortable with and what we aren't.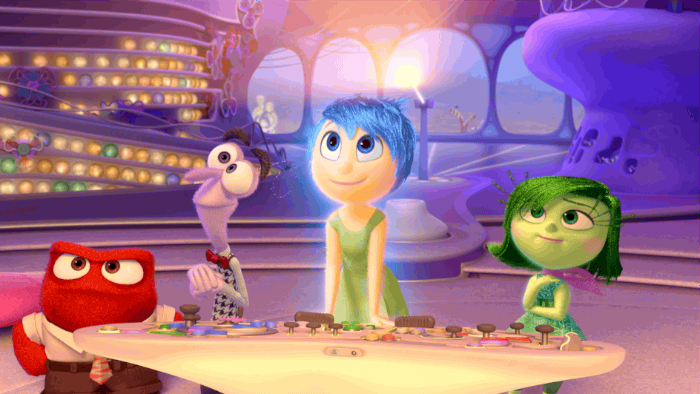 ClandestineCat's Characters
ClandestineCat either hasn't made any characters yet, or all of their characters are anonymous.
Rave Reviews
I love the characters that this lovely writer creates. Many are unique amongst the creations I have had the opportunity to write with. I love the turns that situations can take, and there is no fear to touch on the dark themes that some shy from. I absolutely recommend getting into a plot if given the opportunity. Much love my friend.

Great sense of humor
Creative ideas
- Morrigan
See all of ClandestineCat's kudos »
Inquiring minds want to know why we too should befriend ClandestineCat!
Did you remember to explain why your friend is awesome?