Coco_Milk
Gender: Gender Fluid
Birthday: December 09
♥

Hello, I'm Coco_Milk, but you may call me Coco for short. I'm not new here but returning after a while of being gone. I'm glad I'm back.

♥
♥
I have no preferred pronunciation so I don't mind he/her/them. I love writing and making characters. Another thing about me is that I enjoy listening to music nearly every day. My main favorite color is red
♥
♥

I wake up Monday-Friday 4-5:30 am and go to school at 8:30 am with school ending at 3:26 pm. However on Tuesdays, school ends at 2:30 pm. I would try my best to message while I'm in school and after-school as well. The weekends I would either be active or not but would try to message everyone soon as possible.

♥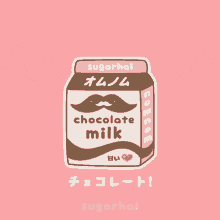 ♥
My style of roleplay is normally in the third person and a few sentences. However, I'm pretty flexible and can switch to whatever you are most comfortable with. A heads up that it may take time for me to adjust to your preferred style of roleplay.
♥
♥

I have little to no triggers at all. I would like to know if there is any triggers you may have beforehand. I like to put my role-playing partners first before anything. This isn't a trigger but a small informational statement. If I go silent on you, please send me a reminder to respond. If I still don't respond, drop the roleplay. I either forgot about it or lose interest but it's mostly due to forgetting. I almost forgot to add (Which I completely did) my grammer is fine but due to mainly being on the site on my phone and having butterfingers, I may have small grammar errors. I'll try to make none but if I do, please alert me so I can rephrase it or try to explain what I was trying to say.

♥
♥
And that's all! Thank you for stopping by and have a good day/afternoon/night!
♥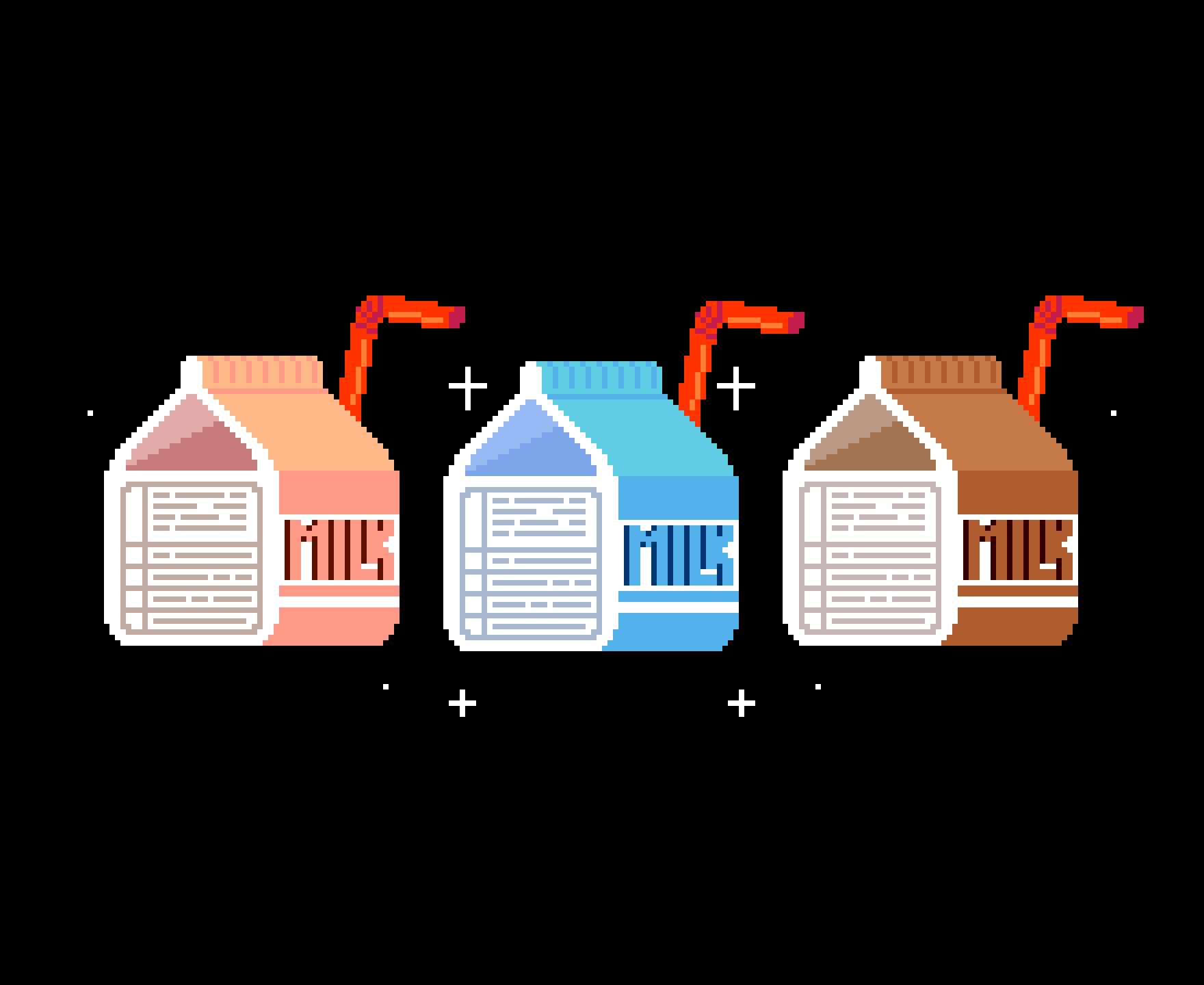 Coco_Milk's Characters
Inquiring minds want to know why we too should befriend Coco_Milk!
Did you remember to explain why your friend is awesome?