Inquiring minds want to know why we too should befriend Cookiesareyummie!
Did you remember to explain why your friend is awesome?
Want to tell the world what you love about Cookiesareyummie? You need to log in or join our community, first! It's fast, free and easy.
Cookiesareyummie




Epic Member
Gender: Female
status: Currently closed!


Hello everybody my name is Cookiesareyummie and this is my profile! For more information keep reading.

I am a girl who likes to rp and i like to write stories with others!
Here some facts about me:

1 I am a huge fan of Judith Blegen, Pia Douwes and Audrey Hepburn.
2 I love musicals and Opera, favourites are Cats, Elisabeth, der Rosenkavalier and L'elsir d'amore
3 I love vintage
4 I love the addams family!
5 My favourite animal is an Elephant
6 My favourite books are: Game of Thrones, hungergames and Gone
7 My favourite serie is Stranger things!
8 My favourite movies are Orphan, A roman holiday and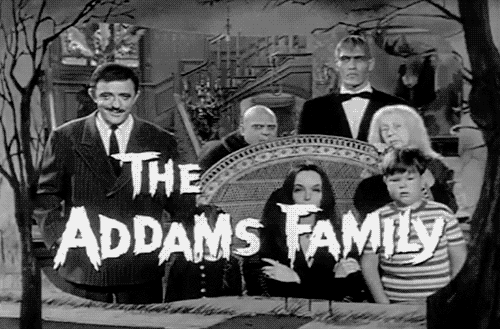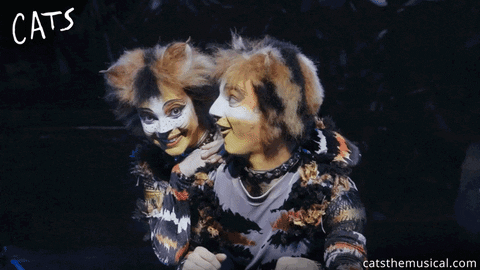 Now some rp info!

I am able to write 3 paragraphs.
I like Sci fi, fantasy, modern, horror, dark and historic rps!
No oneliners. Anything between semilit-paragraphs is fine.
No godmodding, powerplay or metagaming.
No smut, sex or erotica.