Cookiesareyummie
Gender: Female
Birthday: March 11
Currently: ~•I made a new character~•
~cookiesareyummie~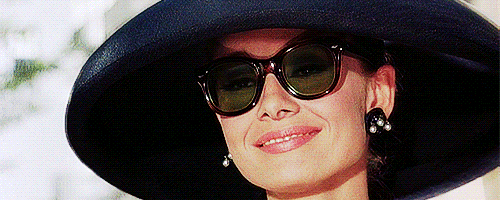 Hi, I am Cookiesareyummie!
I am a Dutch girl who likes to rp! And who likes to have fun.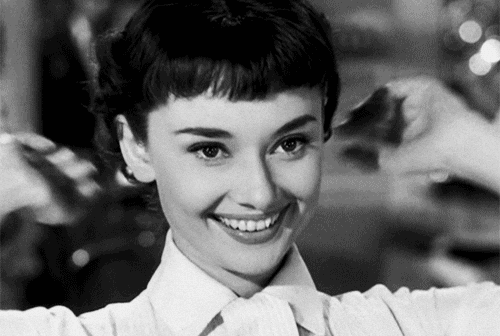 Me
I like;
~•Musicals, Opera, Ballet, Old movies, reading, roleplaying and writing.
~•I roleplay now for almost 2 years and so far I enjoy it alot!
~•Currently I enjoy to watch movies with Audrey Hepburn, I am trying to collect all her movies.
~•I am a huge fan of Judith Blegen, Audrey Hepburn and Pia Douwes.


---
---
RP


•- I can write up to 3 paragrahps (more when I like the rp alot)
•- I like the genres; Fantasy, Sci fi, Historic and modern.
•- I'd prefer my partner to write in paragrahps or semi lit. Or something in between that.
•- I don't do smut, sex or erotica. I am underage and simply can't do it
Please no; Godmodding/Powerplay/Metagaming/Oneliners


_________________________________________________________________________________________________


•~That's it for now. If you wanna rp shoot me a pm.~•



Cookiesareyummie's Characters
Rave Reviews
Cookies is an extremely fun person to roleplay and talk with! Every post is another eyebrow raiser that contributes very nicely to the plot and allows smooth progression. She knows just what to do to make the story or the roleplay escalate with her characters and become even more interesting and engaging. She is very kind and considerate when it comes to collaboration or talking about something OOC and it creates comfort to share ideas. I would totally recommend roleplaying with Cookies!
- Lightningstar
Though I would normally give Kudos after finishing a roleplay, I felt like I needed to return the favor. Cookie is simply amazing, both in style and personality, and a very fun and creative partner to write and talk with. Her characters are well-developed without being vague, and she comes with all kinds of beautiful little twists to spice a RP up with. Looking forward to the adventures we will get ourselves into in the future! Cheers, friend!
- GarnaalProductions
See all of Cookiesareyummie's kudos »
Inquiring minds want to know why we too should befriend Cookiesareyummie!
Did you remember to explain why your friend is awesome?