CrescentNomad

Gender: Transgender Person
Age: 36
Birthday: January 06
I rarely check this anymore but if you're still looking to chat with me, my discord is Samuru#1588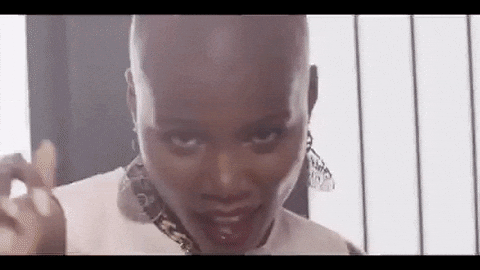 CrescentNomad's Characters
Rave Reviews

Jihan
(played by CrescentNomad)
He so lovely, so very lovely. Our rp's are quite fun and I enjoy every one of them. He is a great friend to have, that's for sure.

- Vanessa

Jihan
(played by CrescentNomad)
This character? Right here? Catch him any time you can. Literally or roleplay wise. Not just some other pretty whey face whimpy boy, a genuine well thought out character that's phenomenal in his presentation. Just.. I can't express it. You have to experience the Jihan to get it.
- liquidchaos
See all of CrescentNomad's kudos »
Inquiring minds want to know why we too should befriend CrescentNomad!
Did you remember to explain why your friend is awesome?
Recent Activity
No recent activity to show