DEVILRY

Gender: Female
Age: 32
Birthday: January 09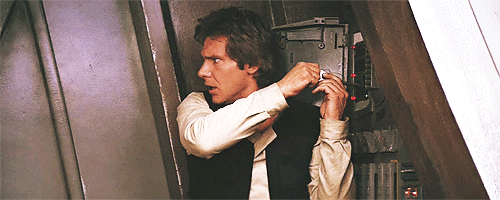 ☠️…
Struggling artist, sarcastic heathen, metal head, and gamer who is trying to make it in this big fish bowl. I'm outrageous, I'm unique, and I'm true to myself. Not giving a **** with the windows down and the system up.
Renjikita ||
Tariq Nadhir
DEVILRY's Characters
Rave Reviews
This wonderful person I have known for years upon years. An amazing artist and a wonderful friend. No matter how long we go without talking we always seem to end up picking up where we left off and it's amazing! If you haven't had the pleasure of rping with one of her brain-children I advise you do so now!
- Tiufel
Moon of my life, Tormund to my Brienne and sass-partner in crime. Nothing can break her down and nothing dampers her sweet nature. The girl knows how to write something fierce too! Slay gurl slay.
- CannibalKiss
Inquiring minds want to know why we too should befriend DEVILRY!
Did you remember to explain why your friend is awesome?
Recent Activity
No recent activity to show