DanganronpaFan
Gender: Transgender Male
Birthday: June 14
PFP: Piers (Pokemon Sword/Shield)
all images/gifs on my profile are from Pokemon Sword/Shield!
hey, i'm oliver, but you can call me crow, almond, or peaches!
i know there's not much on here, so if you wanna know anything about me, just ask!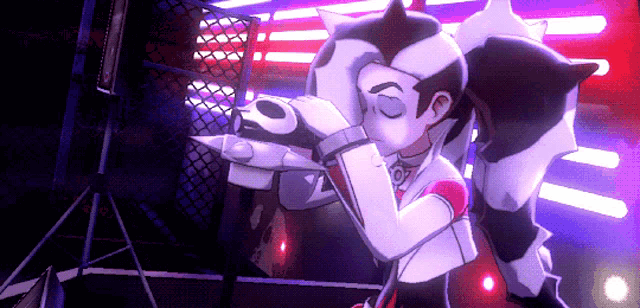 bye!
DanganronpaFan's Characters
Rave Reviews
It has only been a while but I love RP with them! I always look forward to their response, they drive the plot forward and and such great details. Kudos!

Kind and understanding
Wonderful writer
- ShadowFlame2022
You owe it to yourself to try playing with this really fun puu! It's not hard to see why—you're dealing with someone really fun!
Great sense of humor
Creative ideas
- Xpoint_MetaPulse
See all of DanganronpaFan's kudos »
Inquiring minds want to know why we too should befriend DanganronpaFan!
Did you remember to explain why your friend is awesome?