Inquiring minds want to know why we too should befriend DeathScythe!
Did you remember to explain why your friend is awesome?
Want to tell the world what you love about DeathScythe? You need to log in or join our community, first! It's fast, free and easy.
DeathScythe
Before you continue reading
I have deleted most of my characters becaus I was really didn't like them or felt proud about them.*shrugs* Meh... I just didn't feel like they were originals from the fabby DeathScythe...
so I have turned over a new leaf! I am going to recreate new characters from scratch!
Plus I have Internet at my house so I can get on more!♡♡♡ So you can enjoy your silent reading now! Kisses!
Kownichiwa beautiful people!!!


(I will be fixing my characters profiles so the look a little more interesting. I can't stamd looking at sloppy profiles!>.<)

My name is the most awesome, most amazing name ever!!! It can form mountains, create earthquakes, erupt volcano's and make even the toughest of hero's quiver and shake at the sound of my name!


That name is...
DeathScythe!!!
OOOOOO
OOOOOO

OOOOO!!:0
Just kidding!
If I actually you started creeping you out sowee...
Hey DeathScythe what kind of rp do you like?
Hmmm....
Romance
Adventure
Violence
Gore
Fighting
Mystery and..
some other stuff I can't think of but I like.
Hey DeathScythe what do you dislike in a rp?
1. Bad grammar and spelling...
2. God Modding...HE'S OVER 9000!!!
3. People that take over the rp..
4. One liners...
5. Yoai and Yuri Rps
6. Boring plots...
7.No sexual, so please don't ask or I will come to your house in my rainbow ninja suit on and...

judo chop you!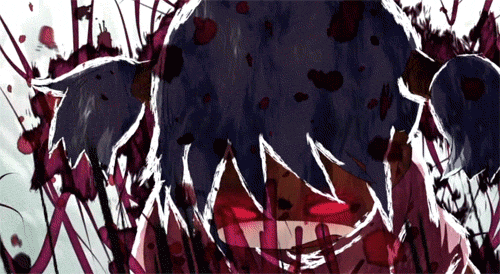 Hey Deathscythe what do you like to do on your free time?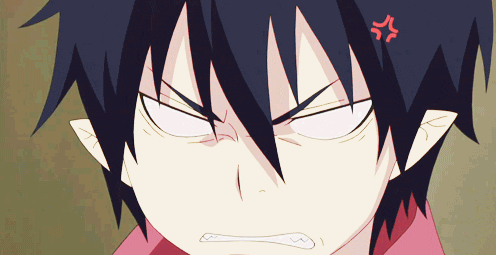 [/img]
Drawing manga and drawing in general.

Watching some good old anime!!!


Playing zee flute and bassoon.

Playing video games.

Writing stories.

Reading Books and other stuff!!!
Hey Deathscythe can I RP with you?
Oh my gosh of course you can!!!
Check it out:
Deviart!
Recent Activity
No public activity to report yet.