Dog
---
---
---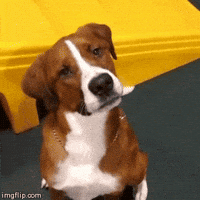 ---
---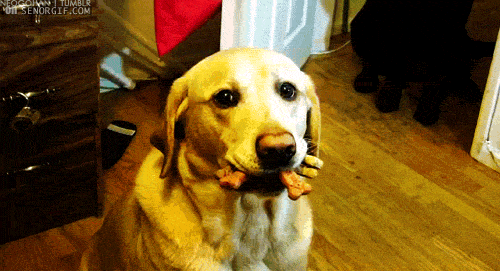 ---
Rave Reviews
Open to ideas and not scary to talk to! Dog is fun to play with, covering a range of well written and interesting characters that never fail to leave a lasting impression even in short scenes.
- XenoZilla
I always look forward to playing with him! He keeps things interesting between our characters, even if there's absolutely nothing going on (though that's rarely the case)! Also, Paxton is hilarious!
- Meedleboot
Inquiring minds want to know why we too should befriend Dog!
Did you remember to explain why your friend is awesome?
Recent Activity
No recent activity to show