Dog
---
---
---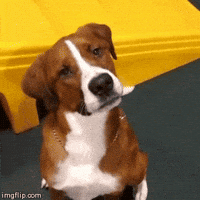 ---
---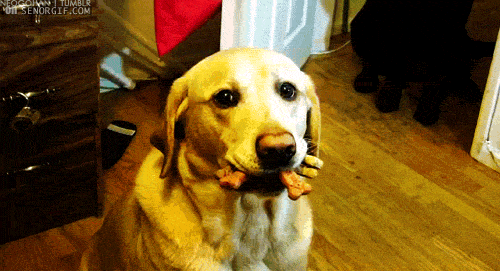 ---
Rave Reviews
I always look forward to playing with him! He keeps things interesting between our characters, even if there's absolutely nothing going on (though that's rarely the case)! Also, Paxton is hilarious!
- Meedleboot
I love this character. He's endless fun due to his unpredictability, and Dog has shaped and fleshed him out so well. I love how much past IC happenings have affected his personality and mental stability! You can't help but to feel sorry for the poor guy, but at the same time, it's so damn fun to mess with him. I especially love that he's an older character with real problems that come with aging, and not just some uber strong, in shape buff guy.
- Meedleboot
Inquiring minds want to know why we too should befriend Dog!
Did you remember to explain why your friend is awesome?