Dog
---
---
---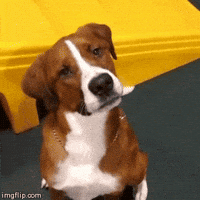 ---
---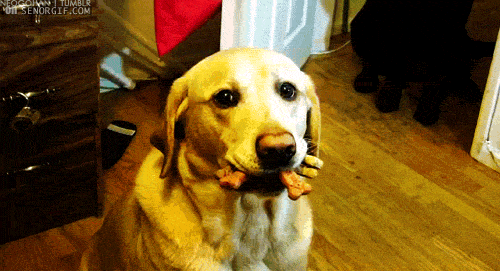 ---
Rave Reviews
Paxton is such a fun and interesting character. There's never a dull moment with him! His player, Dog, is equally as awesome and has put a lot of thought into each character they have. 10/10, would plot with.
- RamonaJ
Tige is a wonderful mammal. Friendly, helpful, lovely characters and plotting to be had. Highly recommended!
- Eri
Inquiring minds want to know why we too should befriend Dog!
Did you remember to explain why your friend is awesome?
Recent Activity
No recent activity to show