Harley
Epic Member
Gender: Gender Fluid
Birthday: June 26
what you
e x p e c t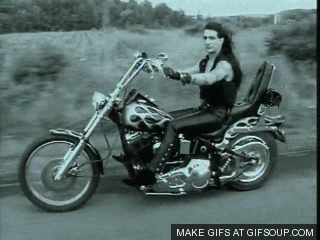 what you
g e t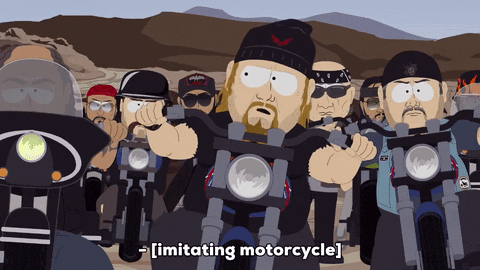 gay as
heck
and it's not a phase MOM
please respect my desire to remain anonymous on some characters, tyvmaia
i will reveal who i play as i see fit
witch in the streets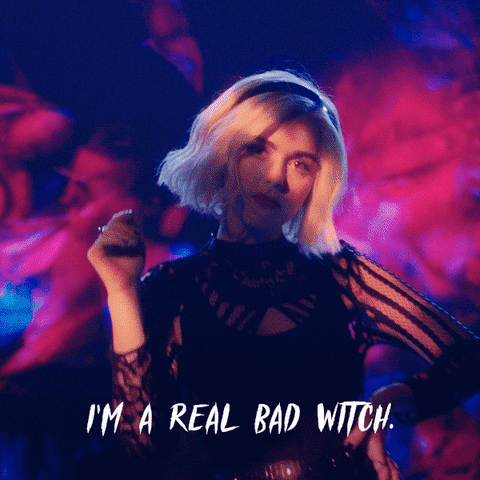 sub in the sheets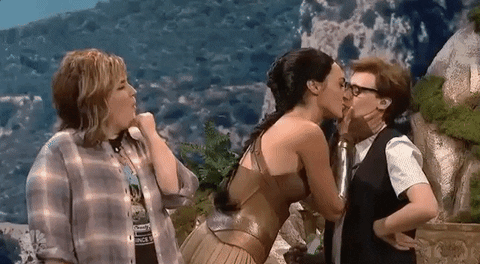 Harley's Characters
Rave Reviews
I have known Harley for yeaaaaars. She may very well be one of the people I have kept in contact the longest with on Furcadia. I am so glad that she popped back into my life again and it is wonderful to see her around. Her characters are amazing and a pleasure to RP with. Harley has a no-nonsense attitude and will give it you straight, but underneath it all she really is a doll.

- Dylan
Over the last couple of months Harley and I have become fast friends. Starting with casual role play to much more. Her honesty and take no shit attitude is inspiring, and despite how hard or mean her characters seem she is utterly caring and sweet. The creativity she puts into her characters is like no other, so if you ever get to roleplay with her I highly recommend it!
- Essie
Inquiring minds want to know why we too should befriend Harley!
Did you remember to explain why your friend is awesome?