Inquiring minds want to know why we too should befriend HibariHaru013!
Did you remember to explain why your friend is awesome?
Want to tell the world what you love about HibariHaru013? You need to log in or join our community, first! It's fast, free and easy.
HibariHaru013


















INACTIVE
Sorry. Not Accepting New RPs ATM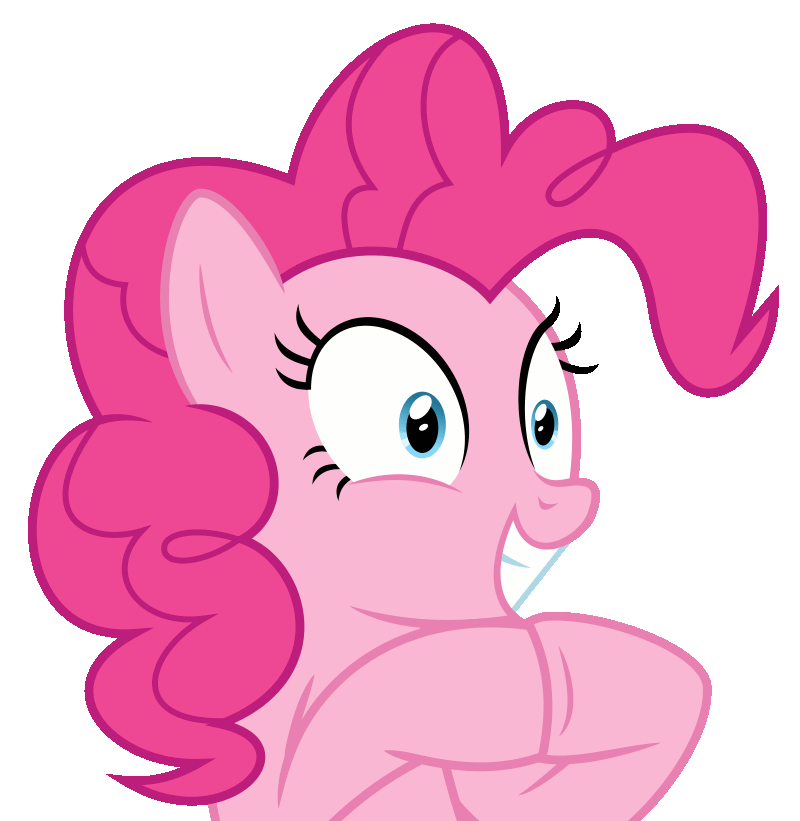 Konnichiwa, minna-san!
Hello, Everyone!

Watashi wa Hibari Haru desu.
I am Lark Jaro.

I am an artist, educator and self-published author who finds pleasure in roleplay, art, fantasy, goth fashion, film and photography and so much more!

I've been in RPR since 2015, had a break in the middle of 2017 and came back a few months after with a new account, which is obviously this one. RPR is the very first roleplay site I have ever been in and I am so glad that it is! Everyone here is so nice, unique and amazing. It's my favorite place to make new friends and, of course, to roleplay!

I've been roleplaying for almost 10-12 years now. I often do modern fantasy RPs, but I can also go with any other type of theme like paranormal, sci-fi, slice of life and vice versa. So anyway, don't be shy to hit me up if you wish to either chat or go straight to roleplay. Don't worry. I'm super friendly! However, there will be times that I won't be available so just check my statuses to find out.

Plus, if you want to know more about me, just look at my biography, which also includes more of my roleplay information, below. 💕

Domou Arigatou!
Thank you so much.
STATUS
SLOW
I'm pretty busy in reality, so my responses are pretty slow. Sorry and I hope you guys understand. Thanks!
SUPPORT ME IN MY ART AND WRITINGS
Deviantart
||
Instagram
||
Wattpad
BIOGRAPHY
BASIC INFORMATION
Name: Lark Jaro (ヒバリ 春)
Gender: Female 👩
Age: Immortal
Birthday: Every Friday the 13th
Ethnicity: Cat Girl
Location: Somewhere Out There
Relationship Status: Taken by a Penguin
PHYSICAL INFORMATION
Body Type: Marshmalllooowww
Weight: *Throws away weighing scale* BOOOOOM!
Height: 5 feet and proud of it!
Complexion: Fair
Hair: Very long (Trying to beat Rapunzel) | Natural Black | Straight
Eyes: Chocolate Brown
PERSONAL INFORMATION
HOBBIES
🌺 DRAWING🌺

I've started drawing since I first held a crayon--DUHHH (Just Kidding)! 😝 And when I turned 8, I decided to hone my talent in visual arts, so when I got to high school and college, I chose to major in Fine Arts and at the same time, get to volunteer and participate in art-related activities like contests, exhibits, and art conferences.
🌺 SINGING (and some composing) 🌺

I was given the nickname 'Lark' for a reason, and that's because my mom always believed that I would have a beautiful voice--just like the humming of a marvelous lark.
🌺 STORY WRITING 🌺

My older sister is known to be the writer of the family, but as time passed by when I gained a liking to reading and story-telling, I began to write some stories of my own. It's also because I want to share my imaginations not only through drawing.
🌺 FILMMAKING 🌺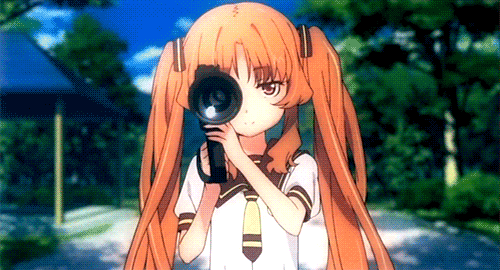 I enjoy making my stories come to life! Ever since I was around 7-years-old, I would let my classmates and I do plays of my scripts,
even until I got to high school. I adored theater and film-making so muucccch!
LIKES
💖 Anime 💖
I started to love anime way back in elementary when I first watched 'Shakugan no Shana' in one of our local channels called TV5, so the series was dubbed in my language. During this time, it was also when I decided to become an artist.
Animes I've watched

Shakugan no Shana (All Seasons)
SankaRea
Kamisama Kiss (All Seasons)
Yamato Nadeshiko
Susei No Gargantia
Toradora
C3 (Cube x Cursed x Curious)
Bleach
One Piece
K-On
Darling in the Franxx
Freezing
Card Captor Sakura
Fushigi Yuugi (All Seasons)
Vampire Knight
Mai-Hime
Oto-Hime
Elfen Lied
Bakugan Brawl
Akazukin Chacha
Black Blood Brothers
Honey and Clover
Zero no Tzukaima
Fruits Basket
Pokemon 😛
Mystical Sleuth Loki
Lovely Detective Labyrinth
Magi
My Mermaid Bride
Angelic Layer
Lemon Angel Project
Love Stage
Code Geass
Future Diary
Tokyo Ghoul
Free
Carneval
Mirmo (All Seasons)
Trinity Blood
Blood X
WitchBlade
Strawberry Panic
No Game No Life
Sword Art Online
Princess Resurrection
Vampire Rosario
Vampire Chibi
Fairytail
Naruto (All Seasons/Movies)
Alice Academy
Swing Out Sisters (Hentai)
KissXSis
Oreimo
Guilty Crown
Steins Gate
Hitman Reborn
The Melancholy of Haruhi Suzumiya
Black Butler
Ao No Exorcist
Blood C
High School of the Dead
Danganropa
High School Days
Detective Conan
School Rumble
Rumbling Hearts
Paprika
Ghost in the Shell
Gunslinger Girl
Inuyasha
Pandora Hearts
Hetalia
Chobits
Elemental Gelade
DN Angel
Prince of tennis
La Corde d Oro
Special A
Ouran High School Host Club
Shugo Chara
Mermaid Melody
Pretear
Kimi ni todoke
Tokyo Majin
Tsubasa chronicles
Tokyo Mew Mew
Fullmetal Alchemist
Attack on Titans
Madoka Magica
Noien
The cat returns
Shaman King
Negami
Soul Eater
Ranma
Clannad
Getbackers
Flame of Recca
Jewel pets
Pretty Cure
Another
Brother's Conflict
Pandora
Demon King
The Disappearance of Nagato Yuki
and many more to mention...
💖 Uniqueness 💖
In this contemporary world, for sure everyone loves to see something new and out of this world. But I not only look forward to new and exciting things, but also exciting people. I love it when they're against the norm. I love it when they stand out and don't care about what other people think of them. It's absolutely beautiful to see someone accept themselves as who they are.
💖 Animals 💖
Who won't adore animals (besides us, human mammals)? They're unique. Wild. Fun. Weird. Mysterious. Cute. They're like human beings but with much more variety. Cats, dogs, horses, mice, foxes, wolves, birds, bears, snakes, and every other amazing animal in the whole freaking world! Except when they attempt to kill me.
💖 Magic 💖
What is a world without magic? BORING! So yeah, it's nice to believe in something scientifically inexplicable. . .because miracles happen! Sometimes, realists just need a moment to relax and free themselves in their own imagination. It's not only fun, but also therapeutic.
💖 Movies 💖
Movies are always an amazing form of entertainment and a great way to kill time.
Action. Romance. Horror. Comedy. Fantasy. It's just so beautiful to watch brilliant works of art, that have been put together with so much effort, come to life. God bless you, movie industries!
💖 Cartoons 💖
I may be getting older, but that doesn't stop me from watching cartoons. For me, it's stress-relieving and it gives me a lot of inspiration to draw, like fan art or my own characters. A few cartoons that I like to watch are/were Steven Universe, Gravity Falls, Star vs the Forces of Evil, Miraculous Ladybug and My Little Pony.
DISLIKES
✖ Radio Drama ✖
✖ Sappy Romantic Pocket Books ✖
✖ Fame Wh*res ✖
✖ Holes (I'm Trypophobic) ✖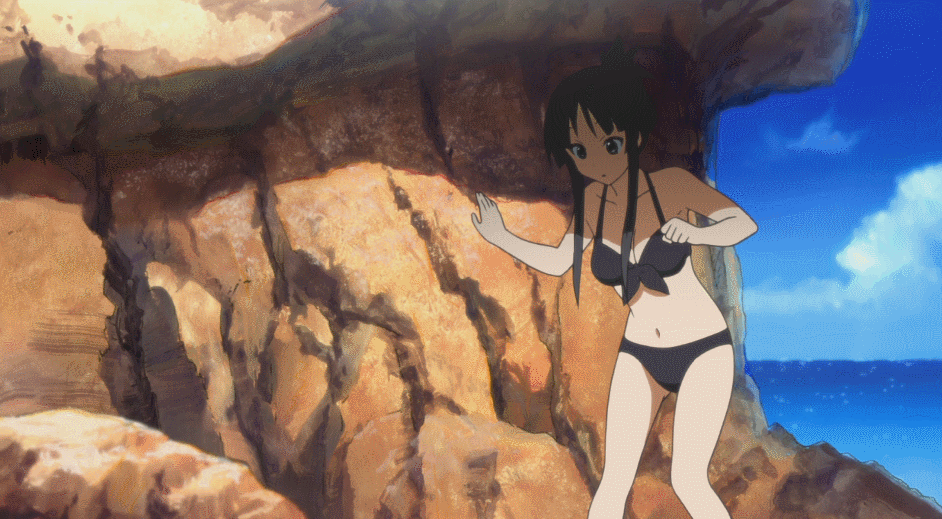 ROLEPLAY INFORMATION
Rank: Average
Genres: Any (preferably Fantasy)
RP Length: Para, Multi-para, Novella
Active Roleplays: 0 (Not available at the moment)
Inactive Roleplays: 10
Abandoned Roleplays: 15
Completed Roleplays: 136
Roleplay Rules & Regulations

1. Any type of roleplay genre (especially Modern Fantasy) is acceptable.
2. Discussions about setting, plot, characters and other agreements before roleplay are deeply recommended.
3. No one-liners or one-word replies. Please, at least give me something to work with. It could be 1 Paragraph or more.
4. ENGLISH ONLY. But, grammar is not strictly required as long as I can understand your point.
5. RP partner is required to be around the age of 20 and above, especially if the RP has sexual or violent themes. Sorry, but it is very uncomfortable for me to roleplay with minors when it comes to those types of themes. So, to all minors (everyone actually) who uses the internet as a mask and to trick others, please do respect this rule. Otherwise, I will block you instantly.
6. Romance and a bit of foreplay is considered, but NO SEX. Must "Fade into Black" especially if you're a minor! I won't tolerate with big fat liars.
7. NO GOD-MODING! It really ruins the RP.
8. If you have any comments, violent reactions, thoughts that are making you feel uncomfortable or any suggestions about the roleplay, please don't be shy to tell me. The happiness and comfort of my RP partner truly matters.
9. Please bear with slow responses. I'm a busy gal with 3 kids and a drunkard husband. Haha! Just kiddin'. I have a lot of work recently, so I might be busy at times.
10. Lastly, let's all be open-minded, respectful to one another and have FUN!

THANK YOU SO MUCH!
Note: All images used are not mine unless stated. Credit goes to original owners.