Icysoul
Gender: Gender Fluid
Birthday: September 06
Hey. I'm Sam. My "twin sister" is Cat.
Frequently asked questions:
Question: "Are you and Cat actually twins?"
Answer: No. We are best friends who look identical. We are not related in any way.
Question: "Why do you call each other twins?"
Answer: Again, because it's annoying to explain to people that we are
NOT
related, so we just go with it.
Question: "Are you and Cat dating?"
Answer: Uh, no. Cat and I are not dating. She's too heartbroken to date anyone right now.
Question: "Hey, Cat. Is Sam mean to you? Does he hurt you?"
Answer: Heck no! He's my best friend. He would never hurt me on purpose! Never! He's the nicest guy I know!
Sam:
I'm a Tsundere type A. This is an anime stereotype where a character is violent and defensive at first, but sweet and affectionate in later on.
Cat:
I'm a Tsundere type B. They have a friendly public face and are usually generous. Their "tsun" state appears when their love interests does something to upset them (usually something perverted).
Sam's Gravity Falls person: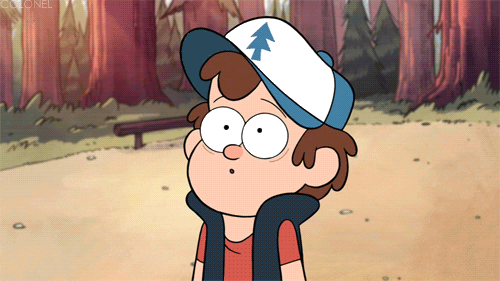 Cat's Gravity Falls person:
Sam's personality in gifs: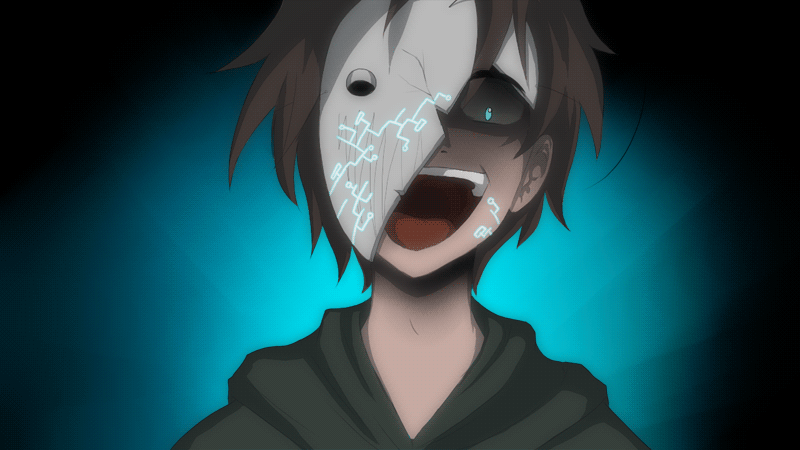 Cat's personality in gifs: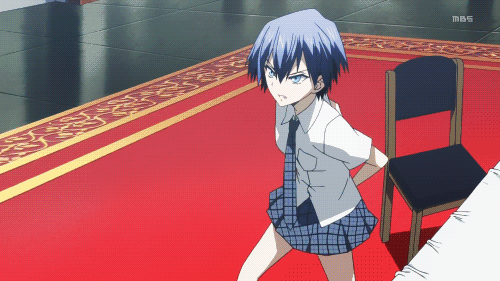 What people think we do:
What we actually do:
What we do in our spare time:
Cat when she's upset that someone she loves yells at her:
You've entered the home of the Icy demons. Watch your step on the icy slopes.
RPs we can do:
Fruits Basket
Haikyuu!!
Cells at Work
Harbin Hotel
Danplan rp
A Court of Thorns and Roses (the series)
Persona 5
The Disastrous Life of Saiki K
Watchdogs 2
The Maze Runner series
Warriors
Overwatch
Angels of Death
Homestuck
Bendy and the Ink Machine (BATIM)
Star Wars Resistance
Star Wars Rebels
South Park
Superhero
Anti-hero
Super Natural
Stranger Things
Maximum Ride
Vampire Dairies
Twilight
Fairy Tail
Black Butler
Yandere Simulator
Blue Exorcist
Attack on Titan (AOT)
Sword Art Online (SAO)
Ouran High School Host Club (OHSHC)
Creepypasta
The Flash
Supernatural
Hunter X Hunter (HxH)
Left 4 Dead (L4D)
FNAF (Five Nights At Freddy's)
School RP
18+ (MxM, FxF, MxF)
Star Wars
Minecraft (with human Mods)
Legend of Zelda (LoZ)
Descendants
Dominate characters:
Joel
Issac
Lucas
Halloween
Daniel
Raven
Cody Roger
Asher
Vladimir
Submissive characters:
Cat
Noah
Killer Joker
Warning: This a shared account. My "twin sister" controls the girls. I control the guys.
I have something to say. I'm no longer dying! I'm okay!
- Sam
Icy Twin relationship in gifs: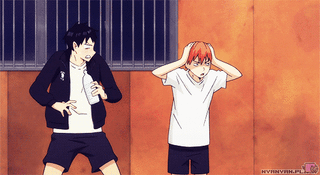 The Icy Twins: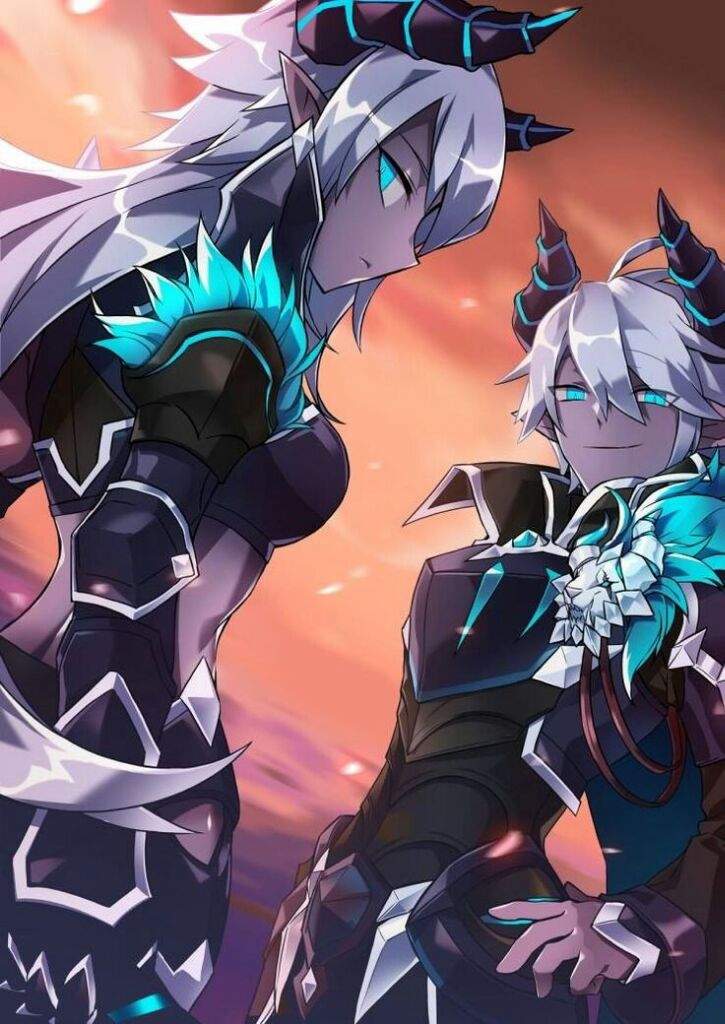 My current theme
My favorite song on 1 hour
Boy In The Bubble
Let Me Down Slowly
Worst Day Of My Life
Favorite Bands:
Metallica
Behemoth
Relationship status: none ya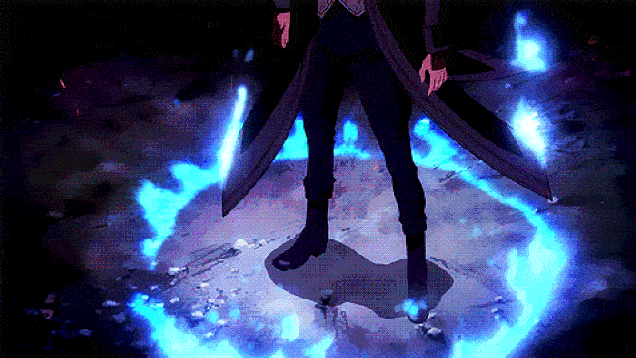 Please read the story I am writing and request!
Why hello. My pronouns are them and they.
Hunter from L4D (Left 4 Dead)
Icysoul's Characters
Rave Reviews
This person is lovely to rp with! Funny, quick, and a great storyteller! Great response time as well!😀
- Disneyfan23
Icysoul is a geat person. Icy is kind, caring and understanding as well as willing to lend a hand to any one who needs help. We currently have 4 rp's and i am always eagerly awaiting the next reply. Icy is very descriptive and i can always see what the characters are doing! i recommend you rp with Icy! kudos Icy!
- Chewbacca
Inquiring minds want to know why we too should befriend Icysoul!
Did you remember to explain why your friend is awesome?