Icysoul
Gender: Trans
Age: 19
Birthday: September 06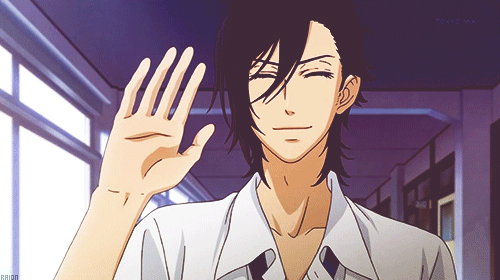 Hi! My name is Icysoul, or Icy.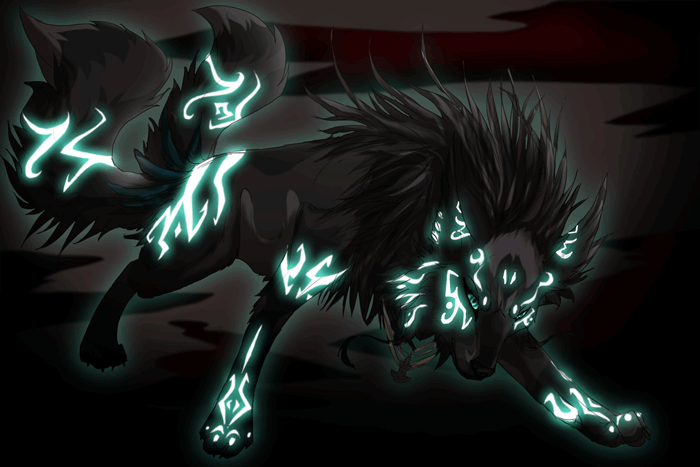 Rules:

I will NOT so smut without asking my husband. If you try to push it, I will block you. He means so much more than SMUT

Don't misgender me.

MY HUSBAND IS MY NUMBER ONE RP PARTNER! IF I SAY NO, IT MEANS NO!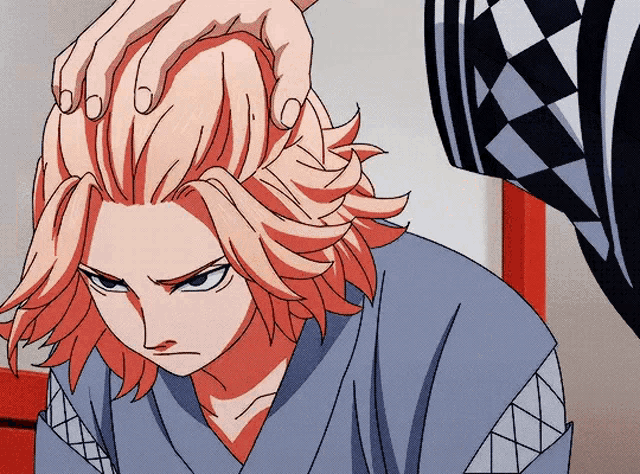 I'm a transgender, so I go by he/him. You might remember me. Idk. But I'm back!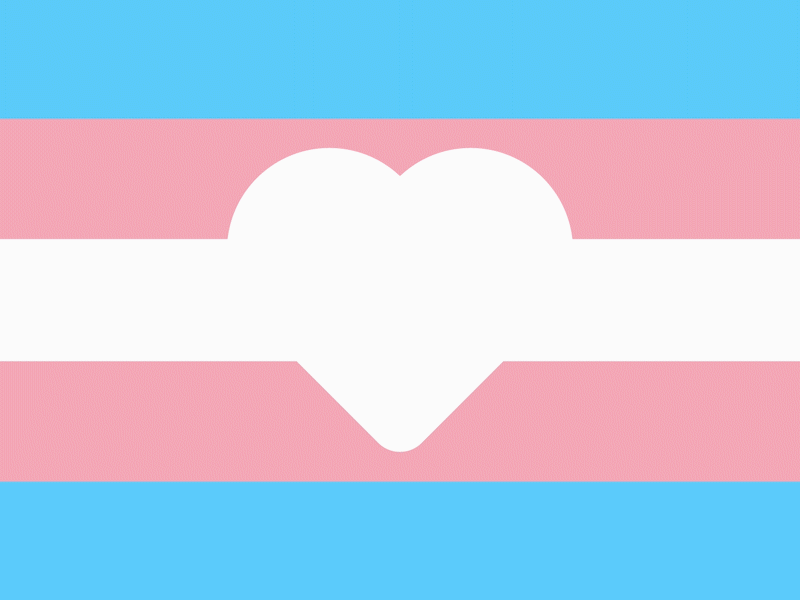 Icysoul, aka Icy, is an ice demon/wolf married to Greyson Howler. He has a habit of being really clingy to him as well. Not only that, but he and Grey rule a kingdom together! Cohen and Grey are spicy gay.
Icysoulsoul is your local trans wolf demon with a mafia husband.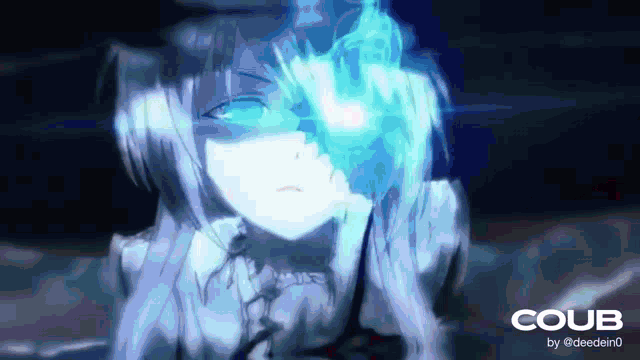 Inquiring minds want to know why we too should befriend Icysoul!
Did you remember to explain why your friend is awesome?