Icysoul
Gender: Trans
Age: 19
Birthday: September 06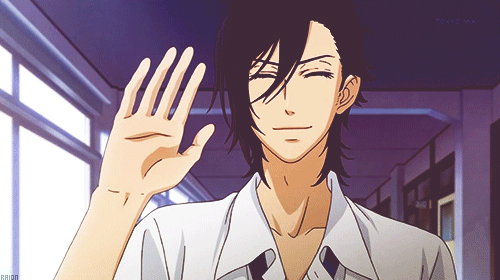 Hi! My name is Icysoul, or Icy.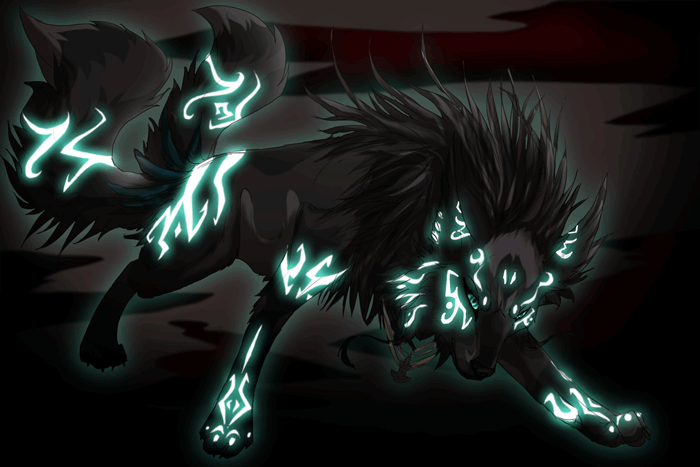 Rules:

I will NOT so smut without asking my husband. If you try to push it, I will block you. He means so much more than SMUT

Don't misgender me.

MY HUSBAND IS MY NUMBER ONE RP PARTNER! IF I SAY NO, IT MEANS NO!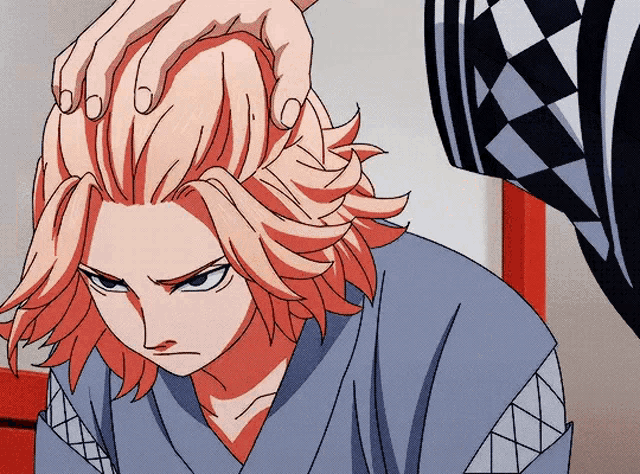 I'm transgender and non-binary. I go by he/him and they/them. You might remember me. Idk. But I'm back!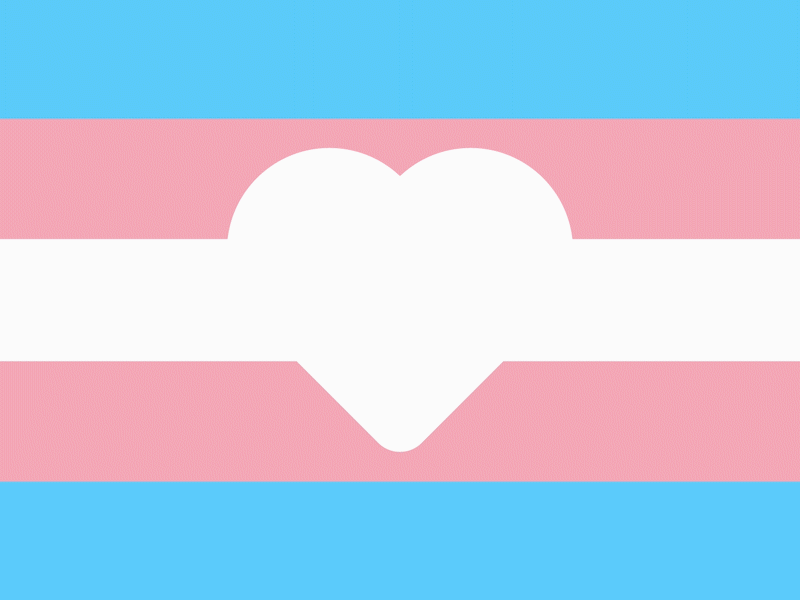 Icysoul, aka Icy, is an ice demon/wolf married to Greyson C. Howler. He has a habit of being really clingy to him as well. Not only that, but he and Grey rule a kingdom together! Cohen and Grey are happily married.
"Friends yesterday, lovers today, soulmates forever." — Unknown
Rave Reviews
Where do I even start? I met Icysoul here on January 25th of 2021 (not 2020, his adorable ass just HAD to correct me), through another friend. We became inseparable best friends, and had many, many adventures together... but eventually we fell in love. Icy is the center of my universe and my whole world, and I can't imagine living without him. He's clever, and funny, and so, so handsome... this is the person I want to spend forever with. So kudos, my angel... kudos.
Kind and understanding
Long-term partner
- Greyson_Howler
Inquiring minds want to know why we too should befriend Icysoul!
Did you remember to explain why your friend is awesome?