Icysoul
Gender: Gender Fluid
Birthday: September 06
Virgo- Demon/Fae- Slytherin- Author- Cosplayer(not really, but I have cosplayed before)- Artist- They/Them- Great Explosion Murder God Dynamight- 18+- Taken by my Light-
~Do not block me if you won't like something I did. It's not okay and makes me really sad. Just tell me what I did so I can change it.~
Family:
Son(s):
Greyson C. Howler
Daughter(s):
Sister(s):
Brother(s):
What is Icysoul?: Icysoul, or Cat/Cohen (depending on what gender they are), if they like you, is a High Fae/Demon mix. They are kind, but can get anxious. Not only do they have ADHD, they have anxiety and minor depression.
Rp ideas that I am obsessed with:
Soulmates: any kind, from matching tattoos to first words. Just talk to me about an idea and we can do it!
Omega verse: Basically just Alphas, Betas, and Omegas. Male pregnancy could be an idea, too.
Imposter x anyone: Basically an Among Us imposter with another imposter or a crew mate.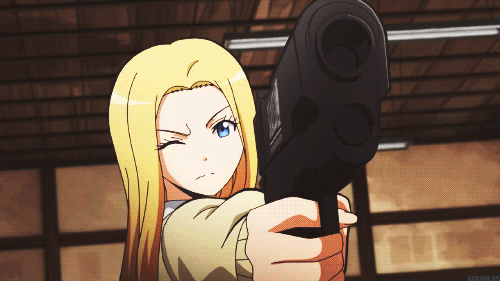 Here, have some videos:
Rave Reviews
Icysoul is an amazing person to rp with. He's very creative.
Kind and understanding
Creative ideas
- sayori12
Icysoul... Ah, I love them. Seriously! I do!
There is a lot going on with their characters, and a lot more to surprise you! With the flexibility of them, it can be cause for an infinite amount of different situation for their characters and yours! Icy is a yes in my book, and a great friend to make as well!
- CoyBoat275
Inquiring minds want to know why we too should befriend Icysoul!
Did you remember to explain why your friend is awesome?