Inquiring minds want to know why we too should befriend Icysoul!
Did you remember to explain why your friend is awesome?
Want to tell the world what you love about Icysoul? You need to log in or join our community, first! It's fast, free and easy.
Gender: Gender Fluid
Birthday: September 06
Dominate characters:
Joel
Issac
Lucas
Halloween
Code
Reaper
Scourge
Wrench
Newt
Asher
Zach

Submissive characters:
Cat
Hacker
Foster
Jamie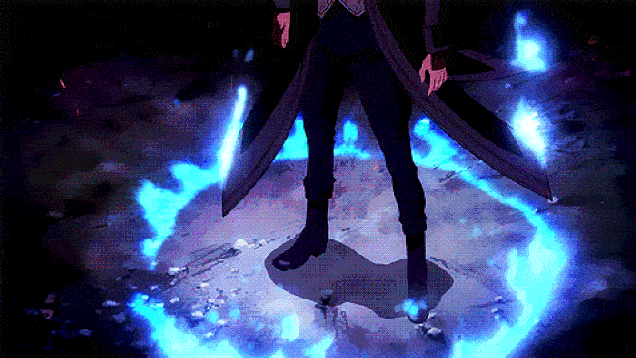 Please read the story I am writing and request!

PM me whenever you want to talk or RP!



Why hello. My pronouns are them and they.




Favorite Why Don't We members (in order):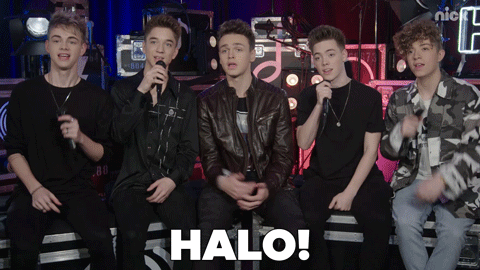 Jack Avery-



Corbyn Besson-



Daniel Seavey-



Zach Herron-



Jonah Marias-



Hey, guys. I'm Icy. I've been roleplaying for a few years now. I'm open to all roleplays.

RPs I can do:

Persona 5
The Disastrous Life of Saiki K
Watchdogs 2
The Maze Runner series
Warriors
Overwatch
Angels of Death
Homestuck
Bendy and the Ink Machine (BATIM)
Star Wars Resistance
Star Wars Rebels
South Park
Superhero
Anti-hero
Super Natural
Stranger Things
Maximum Ride
Vampire Dairies
Twilight
Fairy Tail
Black Butler
Yandere Simulator
Blue Exorcist
Attack on Titan (AOT)
Sword Art Online (SAO)
Ouran High School Host Club (OHSHC)
Creepypasta
The Flash
Supernatural
Hunter X Hunter (HxH)
Left 4 Dead (L4D)
FNAF (Five Nights At Freddy's)
School RP
18+ (MxM, FxF, MxF)
Star Wars
Minecraft (with human Mods)
Legend of Zelda (LoZ)
Descendants


Hunter from L4D (Left 4 Dead)



I'm a tsundere. This is an anime stereotype where a character is violent and defensive at first, but sweet and affectionate in later on.



My songs-

Current Favorite Song(s): "I'm Something Else" by SomethingElseYT, "Legend" by The Score, "Sweet but Psycho" by Ava Max, "Force" by Alan Walker, "Sky" by Alan Walker and Alex Skrindo, "Legends Never Die" by J.Fla feat Against the Current, and "Don't You Worry Child" by Swedish House Mafia
Break up Theme Song: "Be Alright" by Dean Lewis
Theme Song: "Gasoline" by Halsey
Angry Theme Song: "Kill Everybody" by Skrillex
Rebel Theme Song: "Feel Invincible" by Skillet
Happy Theme Song: "Fireflies" by Owl City
Main Theme Song: "Guys Don't Like Me" by It Boys!
Bullied Theme Song: "Unbreakable" by Faydee & Miracle
Depressed Theme Song: "How You Doing" by Yung Lazarus feat Anne Marie Choon
Fighting Theme Song: "Last Resort" by Papa Roach (Nightcore version)
Dating Theme Song: "Boy Like You" by Ke$ha
Other Main Theme Song: "Trust Fund Baby" by Why Don't We