Jane
Epic Member
Gender: Female
Age: 37
Birthday: March 17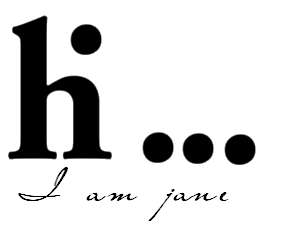 My name is Christiane, but Jane may be easier to pronounce.
I started to roleplay when I was 16, and enjoy it ever since.
I'm approachable, though respect is given where it is received.



Ƹ̵̡Ӝ̵̨̄Ʒ



Sometimes I take commissions to pimp a profile with some BBCode.
Some examples can be found on my DA. If you want to try it yourself:

• Advanced profile prettification.

• Prettifying your profile, part 1.
• Prettifying your profile, part 2.
• Prettifying your profile, part 3.







Dagger (
) is my only active character at the moment.

In Furcadia since: 2002
Knife-Wife of: Highness



Jane's Characters
Rave Reviews
This woman is amazing. She is sweeter than honey and her characters are refined and intimidating. A wonderful combination. I have not yet had the pleasure to RP with but I can say her ability to weave stories is spectacular.
- Tiufel
Inquiring minds want to know why we too should befriend Jane!
Did you remember to explain why your friend is awesome?