Inquiring minds want to know why we too should befriend Jane!
Did you remember to explain why your friend is awesome?
Want to tell the world what you love about Jane? You need to log in or join our community, first! It's fast, free and easy.
Epic Member
Gender: Female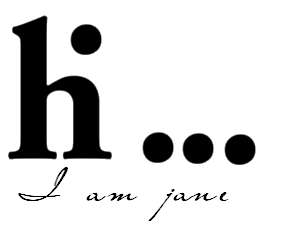 My name is Christiane, but Jane may be easier to pronounce.
I started to roleplay when I was 16, and enjoy it ever since.
I'm approachable, though respect is given where it is received.



Ƹ̵̡Ӝ̵̨̄Ʒ



Sometimes I take commissions to pimp a profile with some BBCode.
Some examples can be found on my DA. If you want to try it yourself:

• Advanced profile prettification.

• Prettifying your profile, part 1.
• Prettifying your profile, part 2.
• Prettifying your profile, part 3.







Dagger (
) is my only active character at the moment.

In Furcadia since: 2002
Knife-Wife of: Highness



Recent Activity
No public activity to report yet.