Jenamore
Epic Member
Gender: Female
Age: 28
---
HEY THERE HI THERE HO THERE NEIGHBOR!
---
Call me Jen or Jena!

I'm super PM friendly and, while I prefer not to talk a whole lot about RL, I would love to talk about:

🎮 Video Games
🎥 Movies
📺 TV Shows
📗 Books/Comics
🎧 Music
☀️ And anything else under the sun!
My preferred RPs:

🍎 - IC conflict, drama, and juicy tension
🍊 - Plot, just plot, literally all the plot
🍌 - Group settings preferred, 1:1 is fine
🍓 - 18+ please and thank you
I tend to play grumpy, hunk men however I have an absolute ton of alts to choose from (I may or may not be an addict, it remains to be seen) even if only a few of those have Public profiles.

My schedule is unfortunately a little sporadic at this time. I do my best to respond to PMs as soon as I possibly can and if I can't respond in a timely manner because work has me too busy I'll let you know, thanks!

---
LAST UPDATED: 5/20/20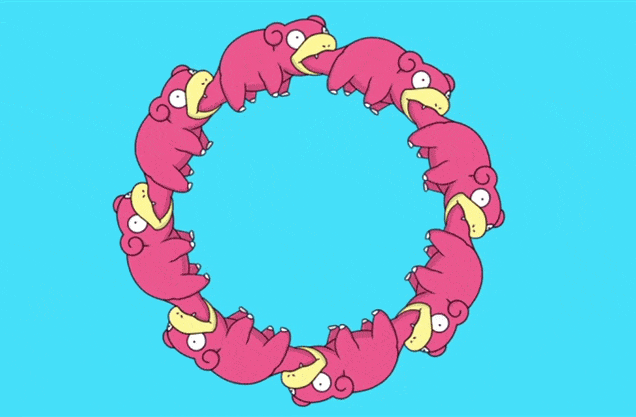 Jenamore's Characters
Rave Reviews
Jen's very talented at playing a wide variety of character types and her posts are ones you always look forward to as you're never too sure how exactly her characters are going to respond. It's just a shame I can hardly catch her for RP these days, but timezones likely play a big part in that!
- FishyFi
Jenamore is an extraordinarily welcoming and friendly presence in any community. She creates and drives excellent plot, and plays complex characters who are both lovable and hatable in the best ways! Everything she does is for the good of the story, and that is THE COOLEST.
- Ben
Inquiring minds want to know why we too should befriend Jenamore!
Did you remember to explain why your friend is awesome?