Jenamore
Epic Member
Gender: Female
Age: 29
---
HEY THERE HI THERE HO THERE NEIGHBOR!
---
Call me Jen or Jena!

I'm super PM friendly and, while I prefer not to talk a whole lot about RL, I love to talk about:

🎮 Video Games
🎥 Movies
📺 TV Shows
📗 Books/Comics
🎧 Music
☀️ And anything else under the sun!
My preferred RPs:

🍎 - IC conflict, drama, and juicy tension
🍊 - Plot, just plot, literally all the plot
🍌 - Group settings preferred, 1:1 is fine
🍓 - 18+ please and thank you
---
---
I have an absolute ton of alts to choose from even if only a few of those have Public profiles.

My schedule is unfortunately a little sporadic at this time. I do my best to respond to PMs as soon as I possibly can and if I can't respond in a timely manner because work has me too busy I'll let you know, thanks!

---
LAST UPDATED: 8/17/20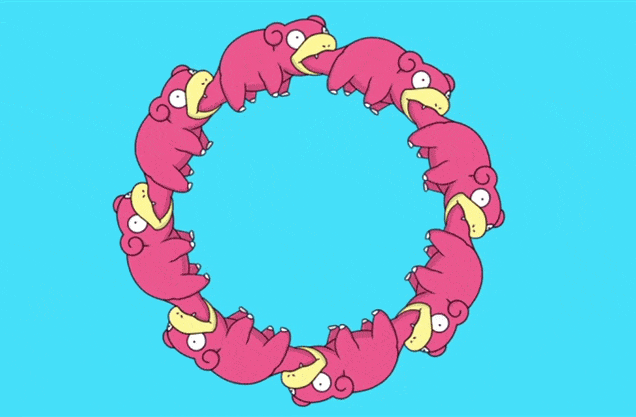 Jenamore's Characters
Rave Reviews
I love Rex. I hate Rex. I love to hate Rex. He's disgusting, crass and improprietous—but it's just so wonderful to watch him push your characters' buttons time and time again with laser-guided, heat-seeking precision.
- Billie
Jenamore is so awesome. As a person, and as a roleplayer. She is eloquent, funny, and I'm sure she smells fabulous! Every single encounter with her is incredibly entertaining, and always something I look forward to. Jenamore is the best of the best.

- PookaPanda
Inquiring minds want to know why we too should befriend Jenamore!
Did you remember to explain why your friend is awesome?
Recent Activity
No recent activity to show