Jenamore
Epic Member
Gender: Female
Age: 28
HEY THERE HI THERE HO THERE NEIGHBOR!
I'm Jen or Jena! I'm super PM/whisper friendly though I prefer not to talk about RL. I enjoy video games, movies/shows, comics, etc. Conflict driven plot/RP is my absolute favorite thing. My characters tend to be grumpy, hunky men but I have a ton alts to choose from (even if only a select few are public). I am a proud "Alt-oholic"!


I am the Rah of The Dragonlands, a dream on Imag's Street Corner.
We're always looking for new people, please come join us! DISCORD
I can typically be found in Furcadia under Rexington but I also RP on Discord and RPR!


Last Updated: 12/12/18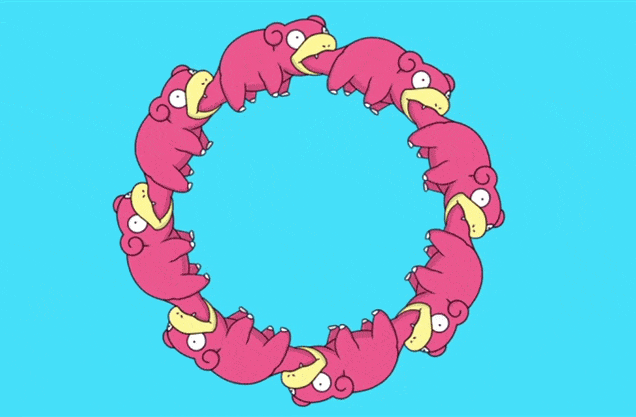 Jenamore's Characters
Rave Reviews
I love Rex. I hate Rex. I love to hate Rex. He's disgusting, crass and improprietous—but it's just so wonderful to watch him push your characters' buttons time and time again with laser-guided, heat-seeking precision.
- Billie
Whilst I haven't known Jenamore for very long, every RP with her is fun, whether it's confrontational or not - In the case of Rexi-poo, it usually is! And whilst her character may be pretty angry, she is lovely!
This girl is amazing and you should RP with her ASAP.
- Tetttiva
Inquiring minds want to know why we too should befriend Jenamore!
Did you remember to explain why your friend is awesome?