JetStorm
Gender: Female
Age: 18
Birthday: June 02

RP status-
open to new ideas

Hello folks,Stormy here,I just want to go over a few things here. So as most of you know,I'm always online and in PMs,so when I put something on the public forums,please message me,I may not go to that forum and I may ignore you by accident. Another thing,Please don't ghost me,if you are busy and you don't tell me i will be thinking 'oh well I guess their done with this RP' so please let me know when your leaving or if your having friends over in real life. I don't want to sound annoying to anyone,so the next time you have to leave,give me a heads up so I won't be expecting a message. Anyway with that out the way,I'll start talking about myself and my RP standers. I am a huge anime weeb,I love it so much. When I first saw pokemon i was hooked. So now I'm very much addicted to Fairy Tail. I love Natsu he is so precious and very funny.Now for my rules.
~No sexual stuff please,I don't mind if characters are half dressed and making out or whatever,but if things get out of hand I will drop the RP.
~Don't cuss in every sentence.
~Don't control my characters.
~Don't bully me or my characters(in Rp).
~I don't like Mary Sues and Gary Sues,so no OP characters.
Animes I love
~Fairy Tail
~Owari No Seraph
~Naruto
~Yu-Gi-Oh
~Sailor Moon
~Yuri on Ice
~Pokemon
~Lumine
~My Hero Academia
Q & A
Question-Why do you like Natsu so much?
Answer-because he is relateable.
Question-Who is you anime crush?
Answer-Um...thats a tough question,but if i had to choose,it would be between Natsu(from Fairy Tail), Mika(From Owari no Seraph),and Aiden (from Lumine)
Question-Favorite color?
Answer-Blue,Orange,Red,and Black
Question-Favorite animal?
Answer-Dragon,horse,dog,and rabbit
Question-Do you draw?
Answer-yes,quite alot actually
Question-Favorite food?
Answer-SUSHI!!!
Question-Favorite Skater?
Answer-Johnny Weir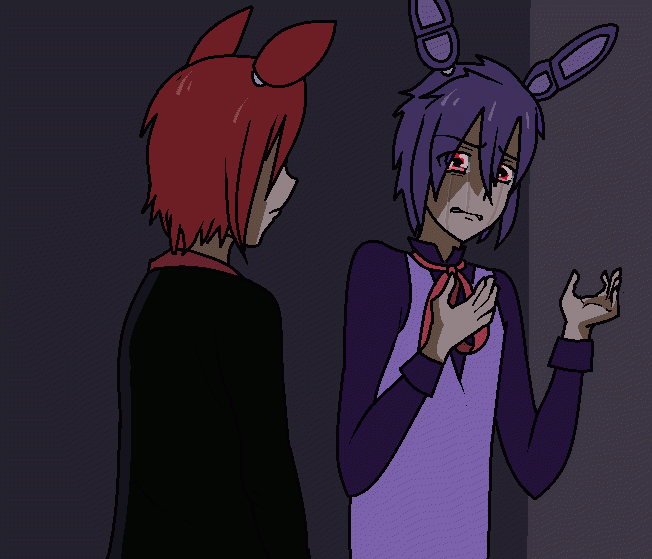 My spirit animal and what it means
I am a sea turtle. This means the turtle totem of wisdom teaches us about walking our own path in peace and sticking to it with determination and serenity.Slow moving on Earth,yet also incredibly fast and agile in the ocean,those who have the turtle as a totem or spirit animal may be encouraged to take a break in their busy lives and look around or within themselves for more grounded,long-lasting solutions
Take the quiz at
spiritanimal.info
My theme song(s)
ASMR
Rave Reviews
This girl is absolutely awesome!!! I am so glad I was able to reconnect with her I strongly suggest everyone role plays with her. She is so creative and imaginative (( Dontknow if those mean the same things )) but she is just amazing!!!😁😄😋 - Starwarsfan
Jetstorm is definitely a good human! They're really nice, also put effort into their roleplay replies, and have great details! They're always kind and I find myself checking my inbox frequently for their replies. Keep up the good work, Jetstorm!
- Dekko
Inquiring minds want to know why we too should befriend JetStorm!
Did you remember to explain why your friend is awesome?