Inquiring minds want to know why we too should befriend Juls!
Did you remember to explain why your friend is awesome?
Want to tell the world what you love about Juls? You need to log in or join our community, first! It's fast, free and easy.
Epic Member
Gender: Female
Age: Well over 18

Current Status: Taking an extra class until middle of December. Response times might be slow! Thanks for being patient with me!


I enjoy RPs with lots of action and adventure, where the characters soon find themselves in trouble! PCs that win all the time are so boring! I'm a sucker for medieval fantasy games and westerns, but if the story is enticing, can be convinced to try some other genres.
I use dice! Not all the time, but when deciding how an NPC reacts or the outcome of combat, I think it makes the story all the more unpredictable and exciting, sometimes throwing it in a whole new direction! This doesn't mean we need to be using any established ruleset. Just set some odds and go with it!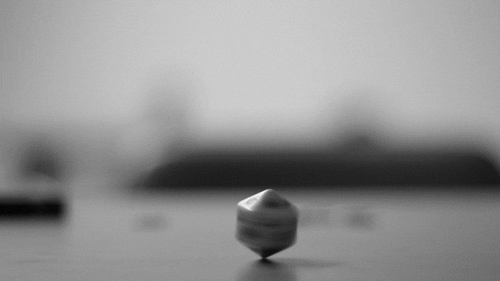 Ghosting: I used to get a little bent out of shape about it... but I really don't now. If you're not feeling an RP, no pressure, no worries! It's supposed to be fun, not a chore.
---
In real life, I'm a software engineer. Other hobbies include animals (I have chickens, 3 cats, & a dog that I've started running Agility with, plus grew up with horses), gardening, and archery.
Games that I'm playing:
Completed Games:
Inactive/Old Games:
Rave Reviews