Inquiring minds want to know why we too should befriend JustAGuy!
Did you remember to explain why your friend is awesome?
Want to tell the world what you love about JustAGuy? You need to log in or join our community, first! It's fast, free and easy.
¨JustAGuy¨ written by Demilicious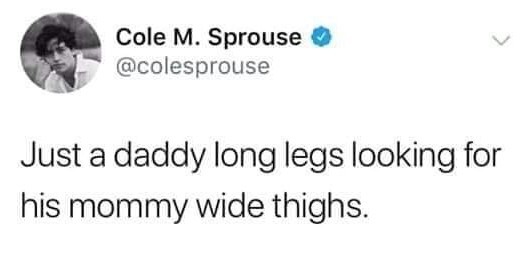 Wanna know something about me that's not here?
Ask

I'm a very eccentric and weird person, I'm hyper-energetic always fidgeting and moving and saying something, I'm not doing something lol

I have one of those personalities you'll either really love, or really hate


Currently I am having employment and money problems so if I have an rp with you and am not responding I am truly sorry, give me a poke to remind me and I will get to it when I can


some songs that embody me!
About me:

I AM PERSEVERANCE INCARNATE! Ok, that's an obvious exaggeration, because there are people who have put up with a lot worse.
I've had my heart broken numerous times. Been verbally abused and borderline abused as a child. And just have had people in my life as a child who seemed like they existed to only make my life terrible. But quitting is for losers, so I refuse to quit

I am a very laid back relatable guy(or so I've been told)
I don't really get mad, or if I do it takes A LOOOOOOOOOOOOOOOOOOOOT to piss me off, and if you happen to be that unlucky soul who pisses me off, I can only pray for you

On that note I am an atheist, I don't really believe in god, I do believe in karma, however(strong believer in it)
I have the fastest response you've ever seen
.....mostly cause I don't have a social life

I am very insecure about most things I do, one of my big worries is that my rp partner doesn't actually like the rp they are just doing it and going through the motions of it ;-;
I RP as both male and female, I can be sub or dom
I do both sexual and nonsexual rps
[collapse name="fetishes
gotcha! no you gotta ask for the link in pm or just ask me in pm
[/collapse"]
DISCLAIMER: NONE of the pictures I use are mine, I don't claim them as mine I just like them for my characters
Dont click dis

Yes this is Gibby from iCarly