Inquiring minds want to know why we too should befriend Kirasha!
Did you remember to explain why your friend is awesome?
Want to tell the world what you love about Kirasha? You need to log in or join our community, first! It's fast, free and easy.
Epic Member
Gender: Female
Age: 28
Birthday: June 18
DISCLAIMER
PLEASE BE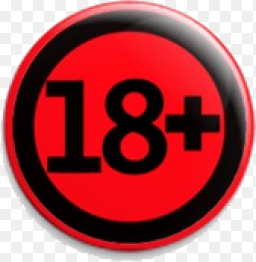 If you are under 18, do not message me.
☽---|
Mother
|---|
Writer
|---|
Lover
|---|
Rebel
|---☾
Oh. Hi. Hello.
Kirasha, but Kira works.
Roleplaying experience of 15+ years.

Slytherin

and proud.
Gemini.
Stay-at-home-mom.
Furcadia player.
WoW player and RPer.
Fluctuating muse.
Pokemon and Raichu lover.
Coffee, tea, and Dr. Pepper are life.
Pretty friendly person.
Drama hater.
Anxiety, severe depression, and bipolar sufferer.
Rave Reviews