Kotomi657
[10-20-19]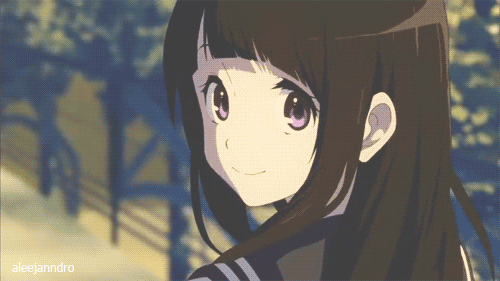 Hi there, it is nice to meet you! My name is Kotomi and I have been rping since I was younger!!
A fellow artist who adores having her characters interact and befriend others ocs!
I am a sucker for romance and character development so I am looking for long term partners who are willing to have our ocs connect and grow closer!
Reply Time:
Within 24 hours.
Some things to note
I enjoy a slower build up with romance. If I end up building the story too slowly do tell me. We can pick it up. But I find it dull when characters, for example, meet one day, married the next, kid the next. I love building up information !
Please please be around my age. I feel weird rping with little kids..oof.
Be open to discuss a rp.
Please no Over Powered characters. It isn't too fair >0< everyone has flaws.
All my oc's below have a basic outline but I am willing to adapt them for the rp!
I can roleplay as both guys and gals
I like longer responses usually. Atleast a paragraph or so. One liners typically make me feel like the other party doesn't care too much ;u;.
I will not just leave on you, and please don't do that to me either. If you are not having fun, please tell me instead of just never responding. I will let you know if I must stop for any reason.
I am busy with work and school so sorry if I respond late. Sometimes a day or two..but I will get back to you for sure!!
Kotomi657's Characters
Rave Reviews
Kotomi is great to rp with. She's seriously creative and a talented writer, always coming up with new ideas and finding fun and interesting ways to add them into the roleplay. I've been rp'ing with Kotomi for a while and enjoy all of her characters and the stories she gives them. I would definitely recommend Kotomi for any great roleplay!
- Fishymatt
Ok, been role-playing with her, and she's always going and coming up with things, but shes not afraid to ask for help if she's stuck. But shes amazing at building a plot off any detail you give. Say yoir character has a backstory with potential for present conflict or event? BAM!! Guess wgat? That persom you thoight wouldbt be there is suddenly among tge enemy, making you fight more carefully andf think about your actions. She is definetly someone i reccomend role-playing with
- Michael_Rainwater
See all of Kotomi657's kudos »
Inquiring minds want to know why we too should befriend Kotomi657!
Did you remember to explain why your friend is awesome?