Inquiring minds want to know why we too should befriend LadyOfGondor!
Did you remember to explain why your friend is awesome?
Want to tell the world what you love about LadyOfGondor? You need to log in or join our community, first! It's fast, free and easy.
LadyOfGondor


Epic Member
Gender: Female
Age: 18
HEY ALL MY PEEPS: I work on weekends 7am to 1pm and I have work Monday, Tuesday, and Friday from 7am-12pm(mountain time) so Responses will be slow or there may not be any until I'm home
but I'll get back to y'all ASAP
.

Hey!! Lady Of Gondor here and I am a huge fan of Lord Of The Rings!!! I also love theatre and act when I can! I consider RP online acting and i really enjoy it
if you love Lord Of The Rings as much as I do check out my iFunny account
it's the same name as on here! I prefer romance RP and I'm down for any prompt you may have! Message me whenever I'm usually always on because I have no life! If I don't respond it's probably because I'm on stage rehearsing


Some Cool Facts About MEEEE


I've been in the following plays: The Outsiders, Guys and Dolls, And Then There Were None, Curious Savage, Rumors, and Little Women
I love psychology, I want to be a forensic psychologist, and I enjoy serial killer documentaries


RP STUFF: I prefer romance, my replies are quick because I have no life, I'm down for Outsiders or Once Upon a Time Roleplays as well as Middle Earth Roleplays! I'm very flexible as well!

PEOPLE!!! I have gone through quite a bit in my life. If you need someone to talk to because you're having some troubles let me know because I am more than willing to help you out!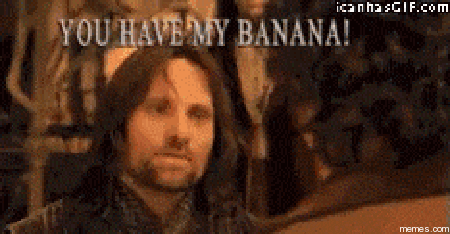 Rave Reviews