Libertine
Plot glutton, worldbuilder, fantasy enthusiast.


My characters are not me, I am not my characters.


They're just holding me hostage.
---
"For the delectation of his mind and the delight of his eyes, he had decided to seek out evocative works which would transport him to some unfamiliar world, point the way to new possibilities, and shake up his nervous system by means of erudite fantasies, complicated nightmares, suave and sinister visions."
-JK Huysmans, Against Nature
---
---
---
"I wish it need not have happened in my time," said Frodo. "So do I," said Gandalf, "and so do all who live to see such times. But that is not for them to decide. All we have to decide is what to do with the time that is given us."
J.R.R. Tolkien "" The Fellowship of The Ring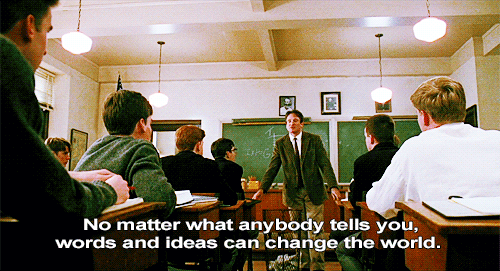 Always PM friendly, but please
don't friend request if we've never spoken!
Rave Reviews
Lib is someone I greatly admire. They are a paragon of integrity and fairness, a pillar of strength on the mod team. They are extremely empathetic, always checking up on the rest of us all while balancing their own personal life with work. I'm not sure how they find the time to be so creative on top of all that, but good lord, their characters are just so damn cool!
Kind and understanding
Wonderful writer
- Auberon
Dear lord, Dhoruba is everything advertised and more, his personality is strong, and seeing him in post is like meeting a person with thought, feelings, and earthly desires of their very own. He really feels like the 'cool guy' that might be overlooked for someone more exuberant, but that is a mistake if ever there was one! From the way he is written, beautifully and with purpose, to a well thought out and awesome character profile I am so digging Door and can't wait to see more!
Creative ideas
Wonderful writer
- Kruhee
See all of Libertine's kudos »
Inquiring minds want to know why we too should befriend Libertine!
Did you remember to explain why your friend is awesome?