Limeface
Wark!

Kingsguard Limfaenna Martell



HOW I GET INSPIRED?
WARBLE WARK WARK WARKITY WARK WAAAARBLE WARK WORTLE TARK TARK WARK MARBLE WORBLE WARK RAWRK.
Uh, hello everyone! Really awkward at introducing myself but I'll try my best.

I like reptiles. I like cookies. I really like chameleons. The End.

I rp in varying levels. Can post a LOT of details, or I can be short and sweet.

If you are the type of person that likes to RP in paragraphs, than I am your chameleon. But I do not care if you post a lot or little, as long as you post enough to where we both can have fun, and its enough for
you
. However I appreciate those who appreciate grammar and appreciate proper spelling.
I play in all realms of fantasy, and particularly love mythical characters or magic wielding people in cosmic pajamas.

But if your setting (whether modern or not) is interesting to me, I'm down!
WARBLE!
WARK!

(Drawn for me by the wonderful TornByInsanity!!

)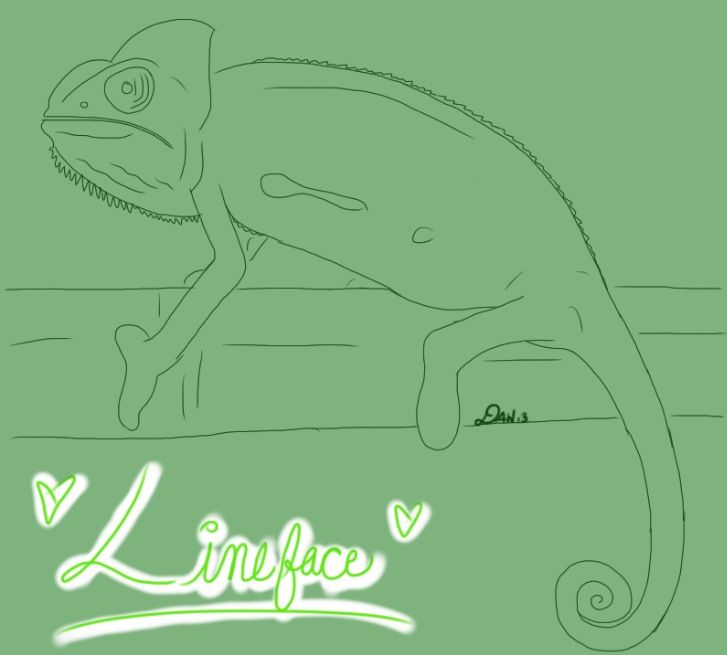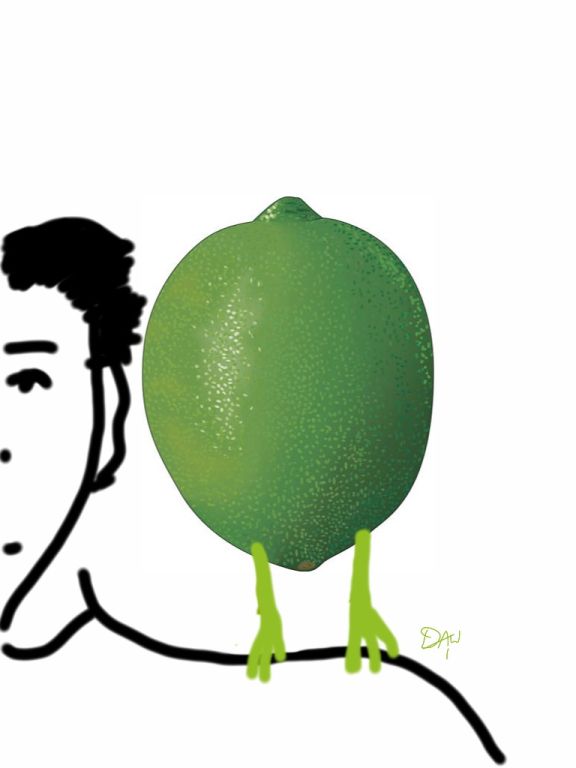 MAH HOUSE CREST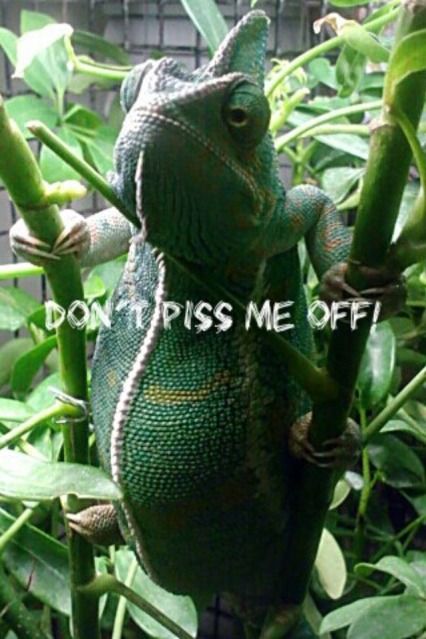 Rave Reviews
This girl is fabulous. She's extremely talented and creative. Give her a chance and she won't disappoint you!
- Highjinx

Father Finley Higgins
(played by Limeface)
This seems like a well developed character

id like to learn more about him on his page!
- lunargale
Inquiring minds want to know why we too should befriend Limeface!
Did you remember to explain why your friend is awesome?
Recent Activity
No recent activity to show