Lyko_Harl
Gender: Female
Birthday: September 26

Hello there! There isn't much to know about me, I have been roleplaying for a few years now but I am very awkward when talking OOC, I still enjoy it sometimes though so if it seems like I don't want to talk to you that is just because I am an awkward being.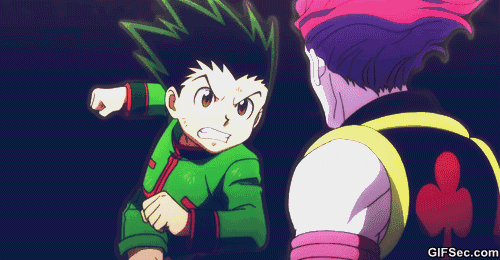 Lyko_Harl's Characters
Rave Reviews
I only met Lyko a week ago and have to say I'm impressed with her RP writing as She writes in such a way that is really easy to mesh with! It was also good to find another Aussie rp writer!
If you find yourself with a chance to write with Lyko, I highly recommend taking it.
- Shadow-Ranger
This is looooong overdue. This girl is an absolute joy to both roleplay with and chat with. The two characters that we have a romance RP going with seem to just click so well, and honestly, they're absolutely adorable. I couldn't have asked for a better outcome of it.

- StaticNightmares
See all of Lyko_Harl's kudos »
Inquiring minds want to know why we too should befriend Lyko_Harl!
Did you remember to explain why your friend is awesome?