Marius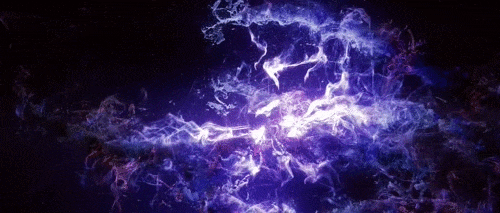 MARS

 ● 

ARTIST

 ● 

VIRGO

 ● 

ISFP

 ● 

MST

 ● 

18+

 ● 

ACE

 ● 

TAKEN
Marius's Characters
Rave Reviews
From the first time we met till now. Years have gone by with hardships and struggles. Yet we have managed to stay strong and support one another. Marius is my family, my brother and one of my best friends. I do not know where I would be without them sometimes. My home will always be home to them, and my friendship will always be loyal. You are cherished and loved more then words could ever explain.
- Cakey
You're like the most fun person I've met and an inspiration in not only your artwork, but just the kind of person you are. I value your friendship a lot and the smiles you bring to my day are highly welcome. Having you there to turn to when I need it is a treasure for me: also you're an amazing role play partner who I always feel challenged to make myself better with writing and your artwork is absolutely to die for. Playing with you is always loads of fun and we should do it way more often! Luv
- Yutyrannical
Inquiring minds want to know why we too should befriend Marius!
Did you remember to explain why your friend is awesome?