Marius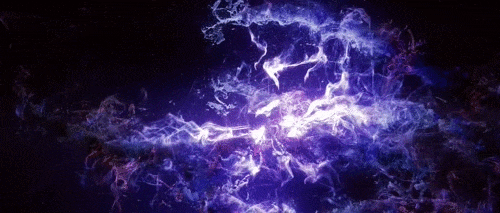 MARS

 ● 

ARTIST

 ● 

VIRGO

 ● 

ISFP

 ● 

MST

 ● 

18+

 ● 

ACE

 ● 

TAKEN
Marius's Characters
Rave Reviews
Mars is someone I've known for years now, but it's only been recently that we've become close. I truly count him among my dearest friends, and talking to him every day has become part of my routine. We chat, we game, we yeehaw. He's a very chill person, and beyond that, a marvelously skilled artist. I cherish every piece I've gotten from him.
Great sense of humor
Creative ideas
- Auberon
You are the night, with a soul as black as the midnight sky. Skin as toe-tag dead, and eyes water logged green. My living dead thing, my friend and next year will mark ten years. Ten years over our tormented love. That so many think they come close to, but will never prevail. Stay strong my junglemungle of death, keeping on sucking the life from others. For your dark matter only creates true beauty.
- Cakey
Inquiring minds want to know why we too should befriend Marius!
Did you remember to explain why your friend is awesome?