Martini
Hello! Hi! Hey!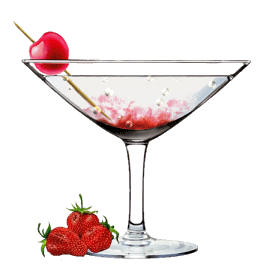 ✨Name✨
(Martini)

⌇

✨Gender✨
(Female)

⌇

✨Pets✨
(Bunny)
✨Here for:✨
(friends!)

⌇

✨Hobbies✨
(Roleplaying, gardening, cocktails, makeup, bike rides)

⌇

✨Favorite Color✨
(lilac)
✨Favorite Artists✨
(Monet, Dali, Degas)

⌇

✨Zodiac✨
(Taurus)

⌇

✨Where I RP:✨
(The Golden Tether)
---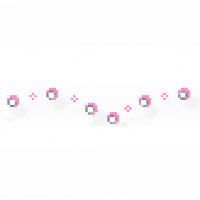 Martini's Characters
Rave Reviews
This girl is so creative that it absolutely blows my mind. Admittedly I don't get to rp with her as much as I like but every time I have its been a real treat. Her penchant for bringing people together to have fun and hilarious rps is a skill that anyone should be envious of and if they get a chance they should definitely join in. Anytime I see that she's involved with an event I've got to join in because I know that she'll make it that much more special and fun.
- Catie
Inquiring minds want to know why we too should befriend Martini!
Did you remember to explain why your friend is awesome?
Recent Activity
No recent activity to show