Membranethevenomous2
Gender: Female
Age: 27
Birthday: August 22
Fast update
I'm back slowly but surely I'm going to start replying to everyone. I'm moving into my new apartment and my computer isn't set up yet so I basically on mobile. I will be adding a new character and bigger news I will be allowing my characters to get romantically involved with other characters.
Shocking I know! With all weirdness side I'm glad to be back.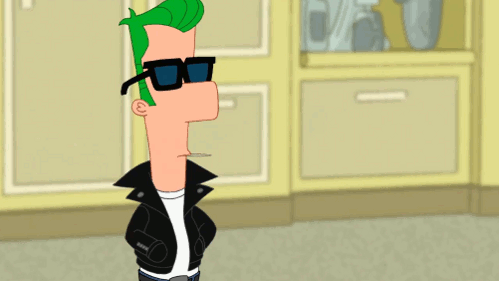 About myself
Quack quack I'm socially awkward. I used to Rp a lot on Tumblr but after a while I fell out of it but thanks to my friend who basically help me find this place. Hopefully I'm not as rusty as I think I am. Fyi I'm dyslexia so I might take a while to reply because I'm re reading and spell checking myself.
I have been enjoying my time here on this site. I hope to continue meeting new people and rp-ing with them. Currently I have four original characters and two establish characters (Sunburst & Harry Hook). I was thinking about adding two more ocs. I will try to at least post an opening every other week for up to three characters.
Membranethevenomous2's Characters
Rave Reviews

Lydia Erebus
(played by Membranethevenomous2)
Lydia reminds me of the best kinds of anime (IMHO) this ghost hunter theme to the character may not be unique in itself but it's done in such a way that she is just this character all her own. Taking an old, great trope and turning it into something new and creative and absolutely divine! From the scar on her face to the ghosts she calls friends Lydia is her own person with thoughts and dreams and little fun nuances that make the characters sing. I'm really looking forward to seeing her in play!
- Kruhee
See all of Membranethevenomous2's kudos »
Inquiring minds want to know why we too should befriend Membranethevenomous2!
Did you remember to explain why your friend is awesome?
Recent Activity
No recent activity to show