Inquiring minds want to know why we too should befriend MitsuHarp!
Did you remember to explain why your friend is awesome?
Want to tell the world what you love about MitsuHarp? You need to log in or join our community, first! It's fast, free and easy.
Gender: None of your beeswax!
I'm taking things slow. Please be patient.
Come role play with me if you'd like
please be sure to leave some kudos if you have had a positive experience with me.
Rules
1. replies have to be at least one medium sized paragraph.
2. descriptions in the role play have to be decent.
3. If needed, please use more than one character occasionally.
4. no rushed replies.
5. no smut or extremely suggestive themes.
6. Don't say you'll reply soon if it isn't soon or that you'll reply within the day and not do it. I'm tired of empty promises.
7. Make sure to take into consideration the length of my replies compared to yours. If your replies are consistently shorter than mine, please fix it or leave.
8. No ghosting me otherwise you'll receive a not so happy response to your irresponsible actions.
9. Don't drag your feet in a role play and make me do most of the work, otherwise you'll receive complaints without restraint.
10. Please make sure we're both enjoying the role play and don't take me for granted.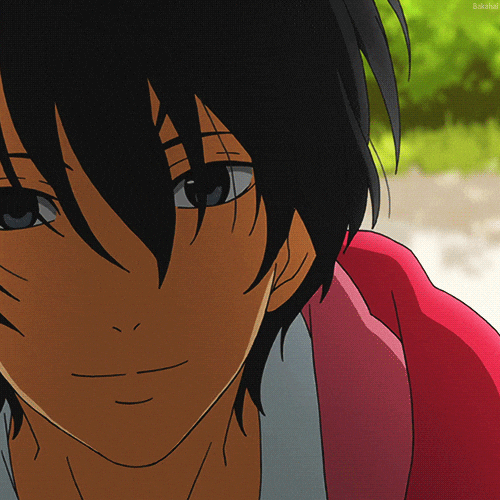 If you have a problem with me, say it. Don't just ghost me or block me. Be brave, bold, and honest.
Things I do for role play
Yes I will do anthro role plays (and or werewolf role plays love those.)
Yes I will do dark role plays with death and war and stuff
Yes I will do some romance stuff, but I do not like it super heavy
yes I will do role plays with anime. Just ask and I'll give you a list of what I watched.
yes I do sci-fi as I am willing to do large world building, just not a big fan of sci-fi.
FAVORITE MANGA
Ayanashi
FAVORITE ANIME
Angels of Death and Violet Evergarden (which was writen by
Kana Akatsuki
)