Mouslykat
Epic Member
Gender: Gender Fluid
Birthday: August 02
Charmed, I'm sure
Warning and Disclaimers

[*] I am SUPER No bullshit - That's No bullshit with cape. I'll make your head spin with how fast I'm gone
[*] I'm Switzerland - You don't like someone? Don't be friends with them. Just don't presume to tell me what I can and cannot do with my friends
[*] Respect is everything - Cross that line, consider that bridge burned
[*] Communication is Key - Let's talk. Sometimes about real shit, sometimes about silly shit. Don't leave me hanging. I hate it.
[*] Get to know me before you talk shit about me. I've probably said worse about myself.

#IAmAnAdult * #RPER *#Poundsign * #DramaFree *#Music=Life *#Terrible@updating *#Leo *#The-Moon-is-a-Wolf
BFFS & Partners
✦
My Queen
✦ ✦
My Soul
✦ ✦
My Wife
✦ ✦
My Squish
✦ ✦
My Brosef
✦ ✦
My Red String
✦ ✦
The Icon
✦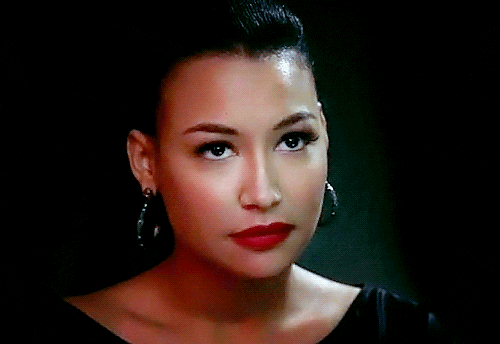 ஜ

My Schedule

ஜ
I work a full time schedule - I am
100%
available for Discord [Dynamite Girl #4730] RPs. In game- Furcadia RPs will follow the schedule below. All times are in PST
Monday:
Available after 6:00PM
Tuesday:
Available after 6:00PM
Wednesday:
Available after 6:00PM
Thursday:
Available after 6:00PM
Friday:
Available after 6:00PM
Saturday:
Mostly available all day
Sunday:
Mostly available all day
I'm working on this. I'm terrible at Code, and being cool and what not. Talk to me. I'm sarcastic but friendly. I like to write....

I'm gonna go to my corner now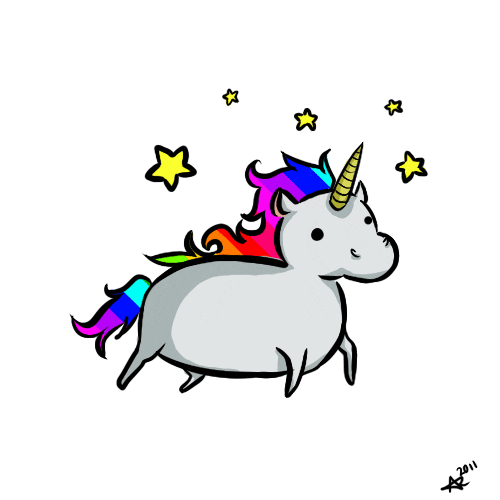 (14:10:01) Corvin: trying to put out that fire is like trying to get Kim Kardashian into a convent
Mouslykat's Characters
Rave Reviews
I should slap myself for not giving you kudos before now. Gigi isnt just an outstanding person, she's as down to earth and real as they come. Fiercely loyal, and someone I'm absolutely thrilled on every spectrum to have gotten so close to. Character building with you is as easy as breathing, and every character I've had the pleasure of RPing with is out of this WORLD. I can't wait for many more adventures together, in not IC and OOC. 💘
- Caroline
Wellllll. While I dont know you like that yet, What I do know so far is that you are well liked by people I am very fond of. That is enough for me. In our RPs that we have had, it has been fun, even though in some instances, we were on opposing sides. Either way, I look forward to other RPs with you, and getting to know you better as a person!
- Arvedui
See all of Mouslykat's kudos »
Inquiring minds want to know why we too should befriend Mouslykat!
Did you remember to explain why your friend is awesome?
Recent Activity
No recent activity to show