Inquiring minds want to know why we too should befriend MsMari!
Did you remember to explain why your friend is awesome?
Want to tell the world what you love about MsMari? You need to log in or join our community, first! It's fast, free and easy.
Hey there!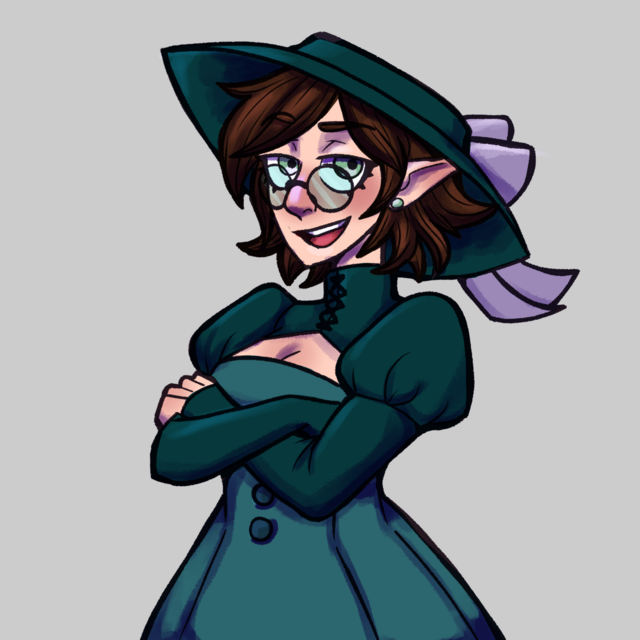 I am an amateur artist who is always looking to improve. I mostly do digital artwork. I enjoy fantasy and the supernatural, as well as gothic horror. If you like my artwork you can find more on:

My Instagram!

My Deviantart!

Or you can Buy Me A Coffee!