MsMari

Hey there!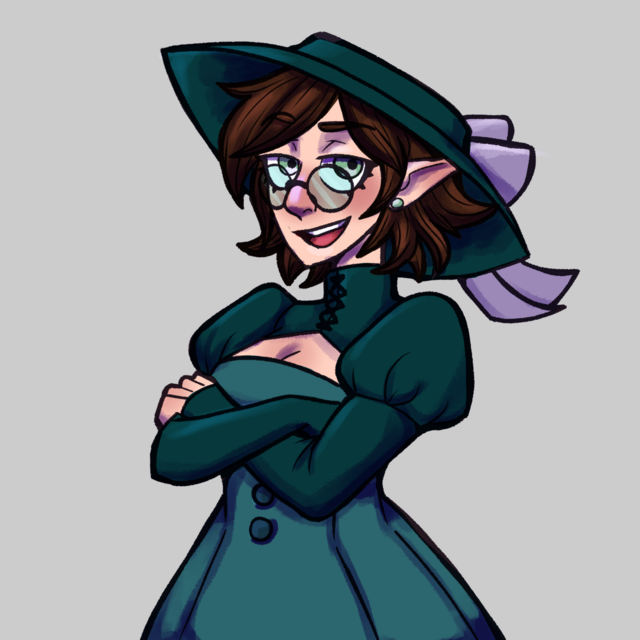 I am an amateur artist who is always looking to improve. I mostly do digital artwork. I enjoy fantasy and the supernatural, as well as gothic horror. If you like my artwork you can find more on:
My Instagram!
My Deviantart!
Or you can Buy Me A Coffee!
MsMari's Characters
Inquiring minds want to know why we too should befriend MsMari!
Did you remember to explain why your friend is awesome?
Recent Activity
No recent activity to show