NiftySpiffy
Gender: Gender Fluid
Age: 14
Birthday: March 03
My Spotify acc:
https://open.spotify.com/user/lx2wgk7yfjkqtemye0qnv5mf8
dave and karkat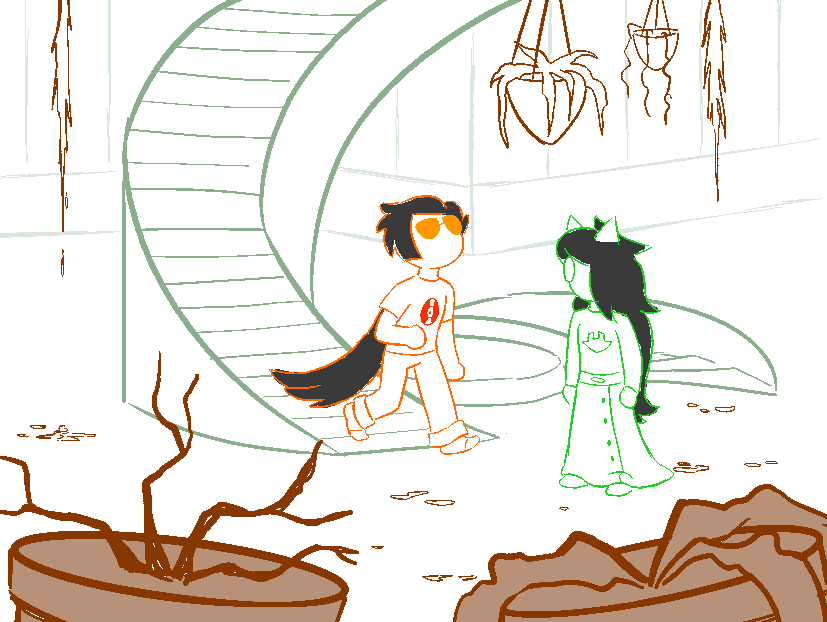 crow strider dave and wolf jade
random troll screaming
Rave Reviews
A variety of wonderful characters.
Creative ideas
Wonderful writer
- TiredWriter
See all of NiftySpiffy's kudos »
Inquiring minds want to know why we too should befriend NiftySpiffy!
Did you remember to explain why your friend is awesome?